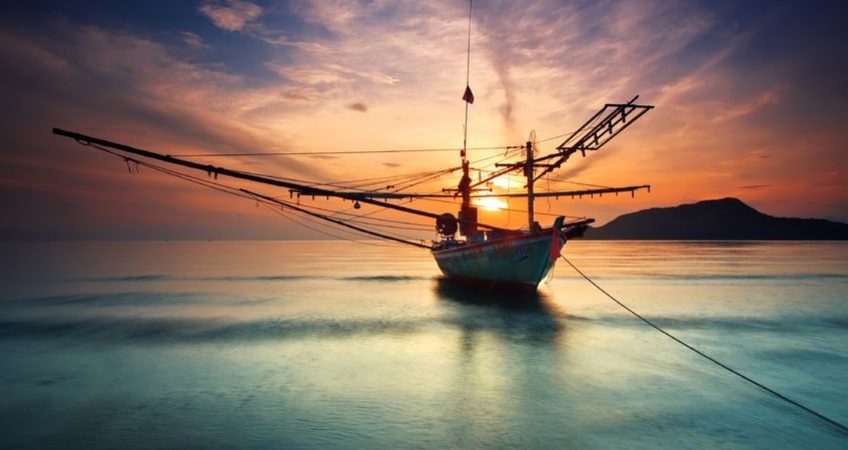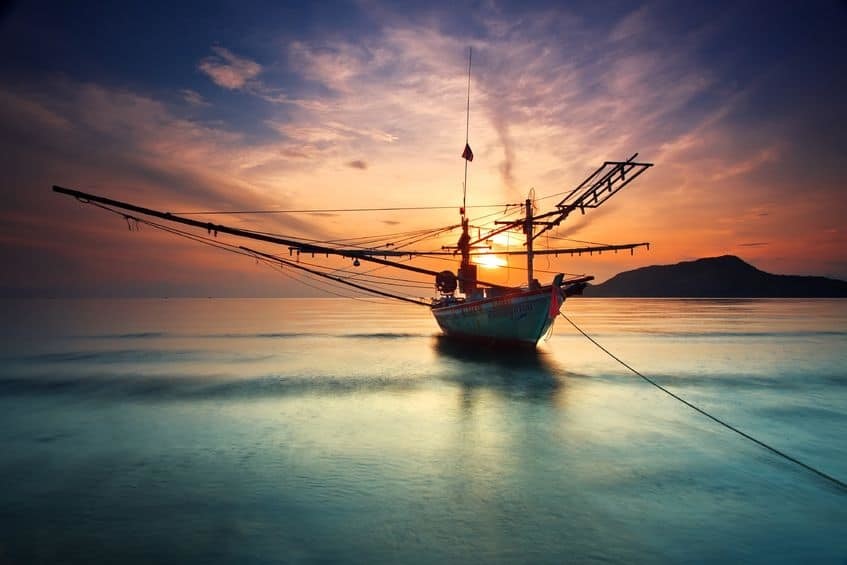 The freight forwarding business has taken me to Switzerland, Johannesburg, New York, London, and Los Angeles. I've helped to export 22 foot Cuddy Cabin motor boats from Newport Beach to Spain, and Luxury Motor Yachts from Los Angeles to Japan.
Each project has its own challenges and unique specifications. Which is why hiring a reputable freight forwarding company to handle the shipping transaction will save time, and ensure that your shipment arrives in factory condition.
Here are 4 things you must know before hiring a freight forwarder to ship your motor boat or yacht coast to coast, across the Pacific Ocean to Asia, and the Gulf to the Middle East and Europe:
Is your freight forwarder registered with the Federal Maritime Commission (FMO)? According to David Holley, Chief Executive Officer of Peter & May, "There are hundreds of shippers offering yacht transportation services, but only a handful of specialist yacht and boat transporters," (Yacht World). Checking to see if they're registered with the FMO is a great place to start.
 Check references of your freight forwarder. The boating community is relatively small so checking out your freight forwarders references is a no-cost way of ensuring that you are working with a reputable company who has experience in handling your valuable cargo.
How long has your freight forwarder been in business?  Longevity and financial stability are also key factors when determining which freight forwarder to choose to handle the shipment of your motor boat or yacht. According to Yachtworld.com, "There have been instances of loosely worded contracts that didn't benefit the boat owner, and there are stories of firms that sold leased space to boat owners without having ever secured the space on that ship." Yikes!
A reputation for great customer service. There's nothing worse than wondering where your shipment is AND all you have is a tracking number and a website to help you!  You should be able to call your freight forwarding agent day or night to inquire about the progress of your shipment.
Hi I'm Hans, and I've been shipping motor boats, yachts, antiques, art, and more for over 30 years. At Packair we are registered with the FMO and we provide white glove service from start to finish.
Contact me today at 310-200-8226