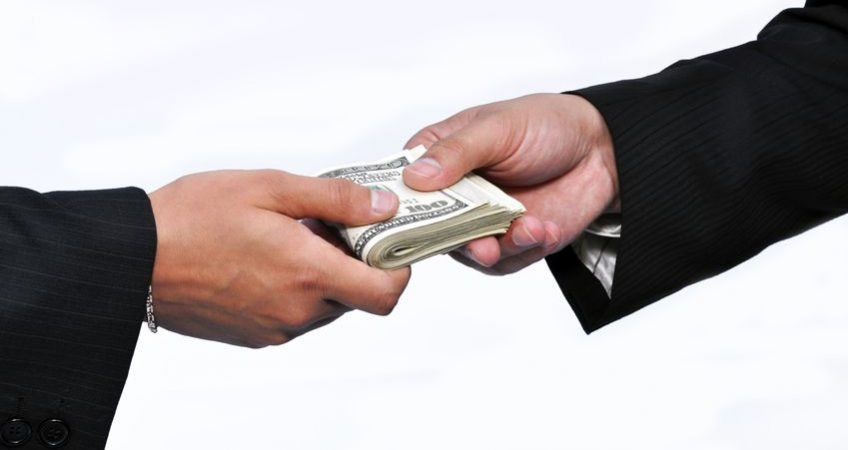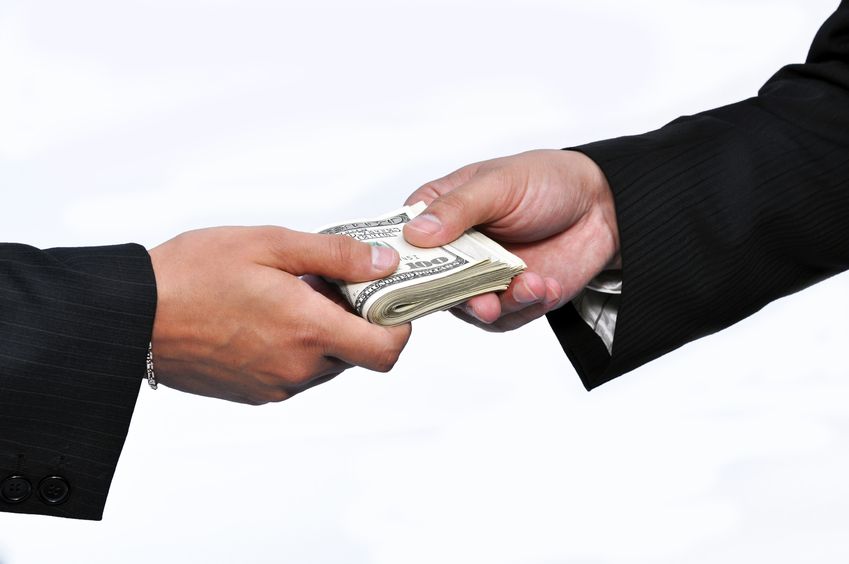 Fines for customs violations are not only costly and time consuming; they can have long term consequences by injuring your company's brand image, reducing customer confidence, and impacting overall profitability.
The U.S. Customs and Border Protection (CBP) will make an audit assessment based on what's called "reasonable care." Of course, your best practice is never be audited in the first place, because once the CBP are in, they won't leave until the Audit finds a Penalty.
The best practice under the "reasonable care" standard is to review your internal import process, and make sure that you're in compliance with the laws and regulations to keep U.S. Customs at bay.
*Here are 5 questions that may help you determine if your company is on the way to being compliant:
1. Do you have the correct merchandise description and tariff classification? The CBP will look to see if you have systems in place to ensure that "… you know what you ordered, where it was made, and what it is made of."
2. Do you know the appropriate valuation of your merchandise? You'll often hear a lot about valuation and how difficult it can be to establish it for your merchandise. However, according to the CBP you need to know "…what you paid for your merchandise, the terms of sale, whether there will be rebates, tie-ins, indirect costs, additional payments; whether assists were provided, commissions or royalties paid; whether the amounts are actual or estimated and if you and the supplier are related parties."
3. Do you have the proper documentation from the country of origin? Specifically, the CBP want to know if, "…the merchandise is properly marked upon entry with the correct country of origin (if required) in accordance with 19 U.S.C."
4. Do you have possession of the intellectual property rights of your imports? "…merchandise or its packaging bear or use any trademarks or copyrighted matter or are patented and, if so, [you need to] have a legal right to import those items into, and/or use those items in, the U.S."
5. Are you in compliance with other agency requirements (FDA, EPA/DOT, CPSC, FTC…)? Imports such as medical devices, food, cosmetics, vehicles, engines, etc…require that you are in compliance with the agency that governs those products.
For a complete list of what the CBP requires under the "reasonable care" standard visit:
Hiring a Customs Broker
A customs broker is an intermediary between Importers, U.S. Customs and other government agencies. It is their job to provide clearance and make goods available. While you may choose to work with a broker, you as the importer are still liable for any fines levied by the CBP, which is why you need to look for a reputable broker.
*Please visit: for a complete list