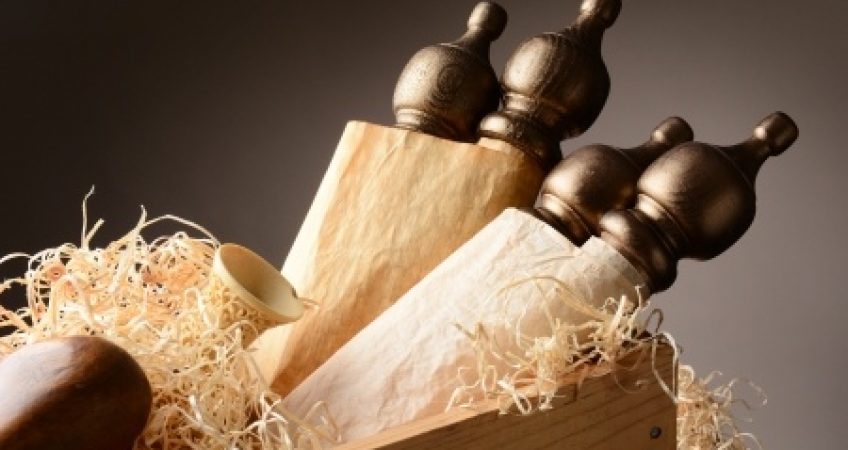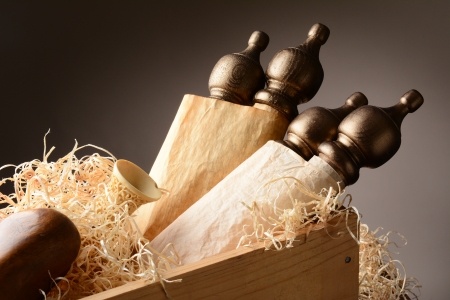 In 2010 an original Renoir was purchased at a flea market in West Virginia for only $7, according to CNN.com.
"Landscape on the Banks of the Seine," was purchased in France and on loan to the Baltimore Museum of Art, when they reported it stolen in 1951. Incredibly, the painting remained in good condition although it had been missing for 60 years.
While this is an amazing story, it would be unwise to leave your investment up to chance.
The three most important things you must know when shipping your fine art or other fragile items are,
1. Who is receiving your goods: Whether you are importing or exporting your fine art, it is likely that your investment will be touched by many hands. So it's important to investigate your freight-forwarders network of customs brokers. Ask about their relationships with the port agents abroad and at home.
2. Freight On Board Insurance: Many new importers assume that the carrier will be responsible for any damages to your cargo. Not true. Again, because your shipment is likely to be handled by many different people, it is difficult to prove that the carrier's responsible for any breakage.
3. Packaging: Bundling up your precious darlings is an art in itself; and unless you have an experienced professional on staff, consider having your broker or carrier package your goods for you. The benefit of having your freight-forwarder do the packaging is your items can be TSA screened on site and taken directly to the airport or port of Los Angeles.
Questions, comments? We'd love to hear from you.