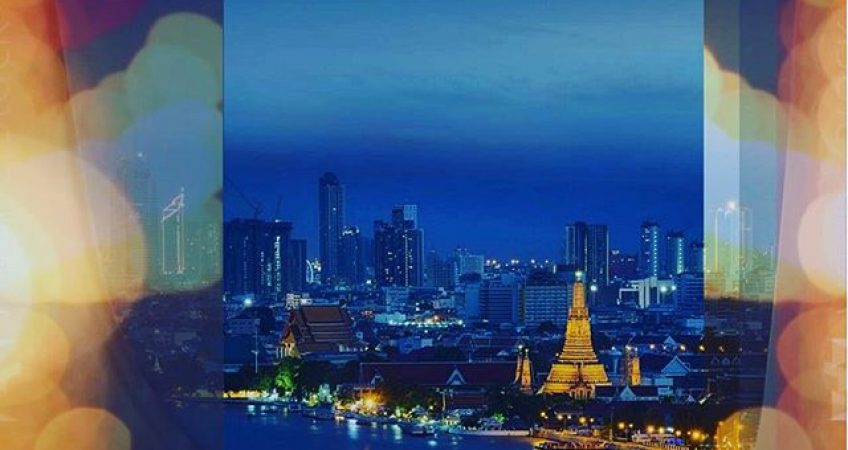 Packair has handled both domestic and international shipping and logistics for a variety of Hollywood blockbuster movies. While on-screen the visuals are impeccable, all the work behind the scenes aren't all glitz and glamour.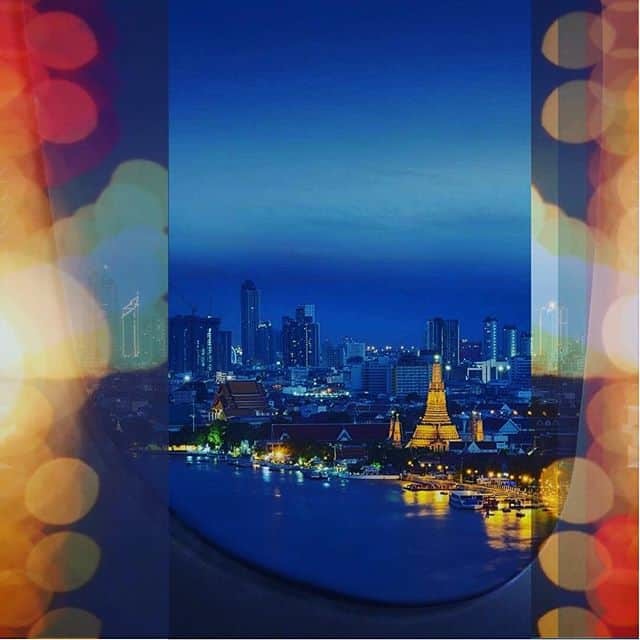 What most people don't realize with big budget films is that there's a lot of transportation of the cast, crew, set and props to different location shoots. And sometimes, props for the movie originate from an entirely different city.
We sat down with Cindy Lane, licensed customs broker and import specialist with Packair, and discussed some of the key factors in shipping for Hollywood and what has led the company to success.
Discretion is absolutely necessary
While all of the major productions that Packair has worked on is available in their IMDb listing online, movie projects that have not yet been announced require a high amount of confidentiality. Producers of course do not want any kind of intel to leak out to the public. "Logistics and production managers have come to really trust us to not only deliver the products, but to ensure that nothing that is shipped gets lost or is visible to anyone besides them. Sometimes, we don't even see the props," Cindy says. That is usually the case when the production staff wraps the shipment themselves.
Ability to ship whatever, whenever
From huge 3-story tall statues to delicate costumes, you have to be able to deliver practically anything, everywhere. Location shoots and prop houses are rarely ever in the same area, and sometimes where the movie plans on filming is not in a major international city. Because there's a variety of transportation methods from the sea to the rolling hills of Iceland, Packair also has to consider all the different gears in the system. When there's a lot of pieces in the puzzle, it might get confusing for a smaller-scale logistics company. "We send a team member anywhere in the world that we're shipping to," she says, "so that we can ensure that everything gets to where it needs to go safely."
Stick to a schedule, but you must remain flexible
Movie productions are costly, and there's a lot of components that go into shooting a single scene. Cast, crew, props, weather conditions all must be in harmony in order to shoot a scene successfully. If any one key item is late, that pushes the shooting schedule back, and no one really wants to be "that guy". But of course, stuff happens, and you've got to be able to accommodate and turn on a dime.
When it comes to scheduling and last-minute changes, Cindy says the people at Packair know all too well how to respond to this requirement — they handle shipping for approximately 10-15 major movies a year. That's a lot of juggling. "Our team has developed really strong relationships with key production managers in Hollywood because we were able to deliver, on-time consistently."
Movies are, in fact, part of the reason why Packair has grown and been around for so long. The founders realized that there was a need that wasn't being met in Hollywood — production items that were sent out to remote locations eventually needed to come back. There wasn't a complete solution for production managers to get the job done, but that was only until Packair entered the scene offering their all-in-one shipping solution.
Whether you need to ship items for a movie production, or just work with the best global shipper in Los Angeles, experienced Packair experts are available to help.