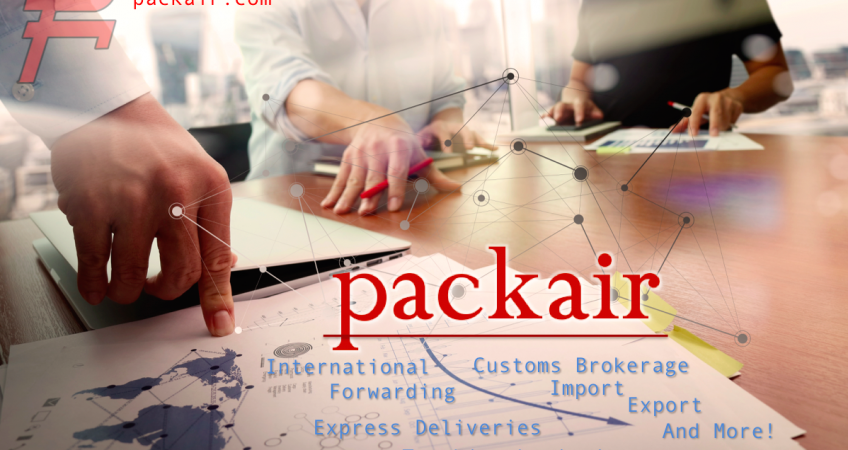 Shipping Regulation Updates

On February 24th, President Obama signed a broad customs reauthorization bill into law detailing shipping regulation updates
that include modifications to trade facilitation and enforcement, import safety, intellectual property rights protection, trade remedies, duty-free entry, customs brokers, drawback, trade partnership programs and other topics. Sandler, Travis & Rosenberg hosted a webinar on March 1 to review its predictable effects: http://www.strtrade.com
Below you will find some the provisions. Read the full list here:
As of March 11, the value of goods that may be imported by one person on one day free of duty and tax will be increased from $200 to $800.
– Effective Aug. 23, Customs Border Protection (CBP) will be required to investigate allegations of antidumping and countervailing duty evasion according to specified procedures.
– CBP must create minimum standards regarding the identity of importers that will apply in connection with the importation of goods and establish penalties for customs brokers failing to collect the information required.
– No later than Aug. 23, CBP must establish a program that requires bond amounts for new importers to be adjusted based on the level of risk posed to federal revenue.
– Effective March 26, a new program will provide duty preferences to some goods imported from Nepal.
– The residue of bulk cargo contained in instruments of international traffic that are imported into the U.S. customs territory after having previously been exported from U.S. is exempt from duty.
– The "consumptive demand" clause allowing goods believed to be made under forced labor conditions to be imported under certain circumstances will eliminated as of March 10.
– CBP must dedicate resources and personnel to address concerns of illegal honey transshipment.
Whether you're a first time importer, or if you're well versed with clearance procedures, updated regulations are only making this tricky process more complicated. Don't risk filing the wrong paperwork or misprocessing your shipment, trust the experts at Packair to take care of this messy process for you!
If you're looking to export cargo to a far-out destination, then you can trust one of our professional agents at Packair Airfreight, Inc. to customize a shipping plan either by land, air, or sea to get your freight to its destination. And if you're importing back cargo from another country, then you can rely on our licensed, in-house brokers at Packair Customs Brokers, Inc. to process, clear, and deliver your shipment to your door as safely and speedily as possible! Click here for your Free Quote Request now!
So why mess with the rest? Ship with the Best!
Packair | Shipping Regulation Updates