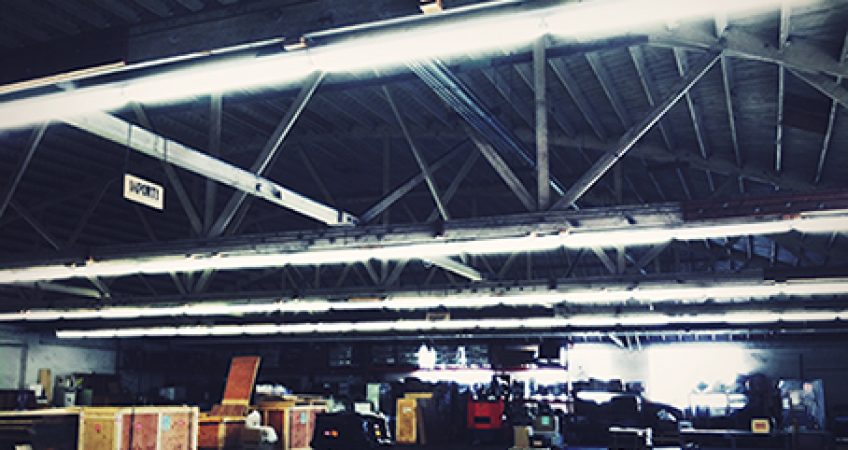 If our warehouse could speak, it would be a fluently eloquent poet. Our warehouse has seen it all!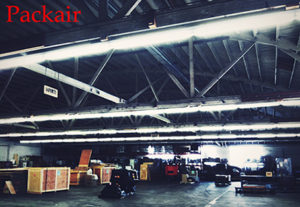 From the smallest parts that are crucial to make engines work, to the most outrageous props needed to make a film scene shine…
From merchandise used by fishermen, to tools and equipment used by NASA, Packair is constantly moving cargo and the eyes of our warehouse see it all!
If our warehouse could show you what it has seen, then you would be amazed by the variety of items – from things that you are commonly familiar with to things that you didn't even know existed.
But, the warehouse doesn't run itself, it needs it's own engine. The Packair team makes it all happen – gifted individuals that know how to clear, move, and deliver your cargo in a fast paced environment where everyone works efficiently.
When you call us, you immediately know that you are talking to experts.
It is not the warehouse that speaks, but it is our workers, the people that work for you. Packair has people on it's team that have over 30 years of experience. Imagine what they have seen, imagine the experience they have in this business. Don't hesitate for even a second – we guarantee that we can do the job for you. Trust us as your Airfreight and Customs Broker company.
Don't just pack it, Packair it!