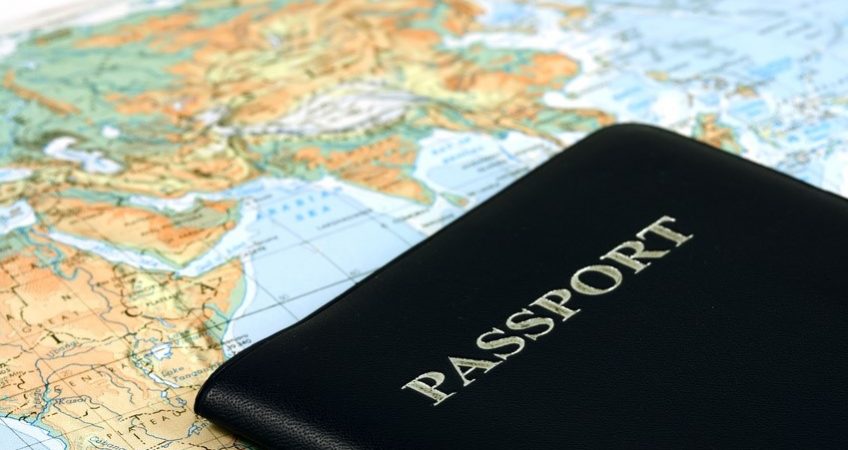 Packair ATA Carnet Preparation Service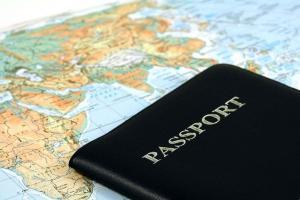 Have a Trade Show in a Foreign Country? Eliminate Duties and Import Taxes with an ATA Carnet!
If you're participating in an international trade show or you're lending artifacts for display or exhibition, then you have boomerang freight.
In fact, anytime you're temporarily shipping, "…goods, equipment or merchandise…out of a country that later returns to that country in its original form," [1] then an ATA Carnet (cargo passport) will help you:
Save time, because an ATA Carnet will facilitate smooth customs clearances.
Save money, because you won't have to pay "…duties and import taxes on goods that will be re-exported within 12 months." [2]
An ATA Carnet is accepted in 83 countries and Packair provides same day ATA Carnet Preparation Service.
At Packair our normal turnaround time in preparing, processing, and obtaining Carnet is 48 hours. However, we do urgent ATA Carnet service so your merchandise is prepared, processed and registered within one day!
We guarantee that you'll have your ATA Carnet in your hand within 24 hours as long as your documents can be submitted to the U.S. Council for 2 PM.
Packair provides ATA Carnet Service for those in the film industry—camera and grip equipment, wardrobe, etc., for animal actors, for companies sending equipment to trade shows, museums shipping art on short-term loan, car enthusiasts, and much more.

Don't hesitate to contact Packair to find out if your shipment qualifies and if the country you'll be visiting is a Carnet participating country. Our ATA Carnet Preparation Service Agents are on standby to serve you… Click here for the process to obtain a Carnet . Contact at Packair today for Carnet Quote
Don't Just Ship it, Packair It!
Packair | ATA Carnet Preparation Service