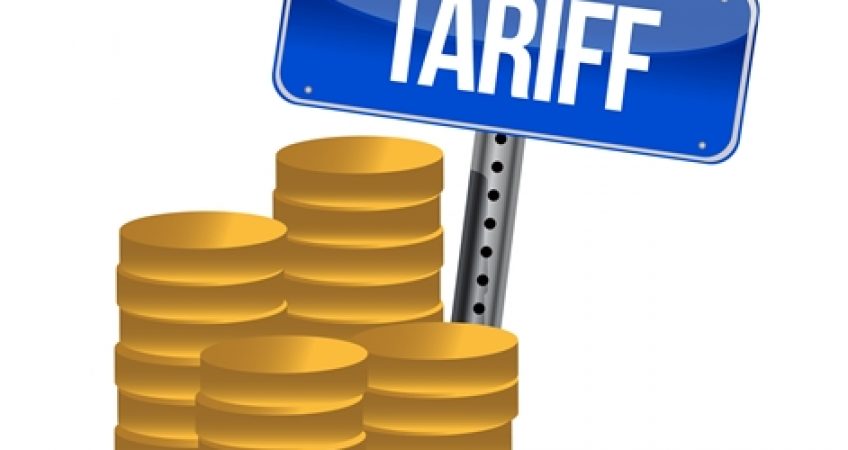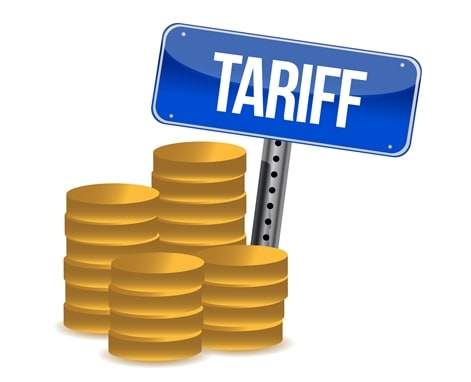 A tariff – or duty – is a tax levied on imported goods by a domestic government. They are collected during customs clearance at a foreign port, and have an important impact on all international shipments and goods.
The rate of a tariff acts as a percentage of the good's declared value, similar to a sales tax, and usually incorporates freight and insurance of the imported goods. Unlike a sales tax, tariff rates differ for every product and each country has their own unique rates. Sometimes, local and national sales taxes and/or customs fees will also be charged in addition to the tariff.
How do tariffs affect your shipment? The value of a tariff (plus any supplementary taxes) increases the cost of your product for your foreign buyers. That means tariffs are essential to consider when evaluating how competitive you can be in the market. Knowing the final costs of shipping, including tariffs, will help you price your goods.
Tariffs have a wide range of cost from country to country – some are priced very high, and some are priced relatively low. Luckily, if your product and its components are made in the U.S., it could quality for duty-free entry into countries that have a free trade agreement (FTA) with the U.S. There are currently over 20 countries that have the FTA with the U.S., so focusing on FTA countries is a good market strategy because it will lower the price of your goods, since buyers will pay less on tariffs.
It is essential to consider tariffs when pricing goods for international buyers. They will be a key component to your foreign market strategy. If you have international shipping needs, call Packair for a free consultation (310) 337-9993.