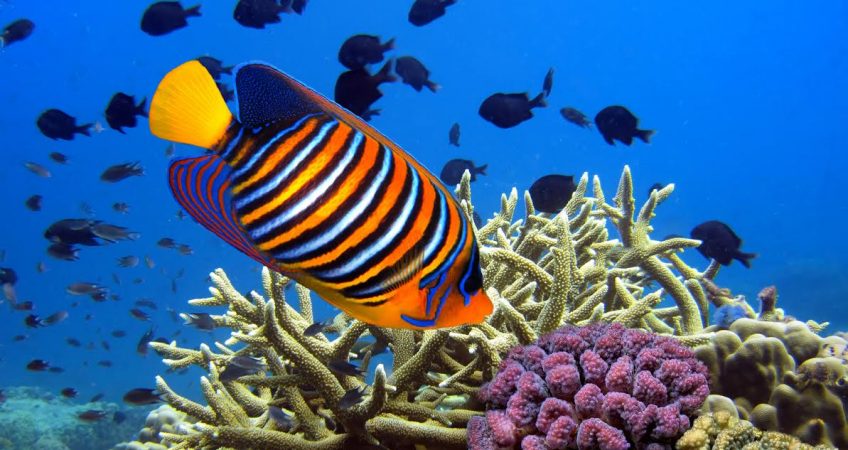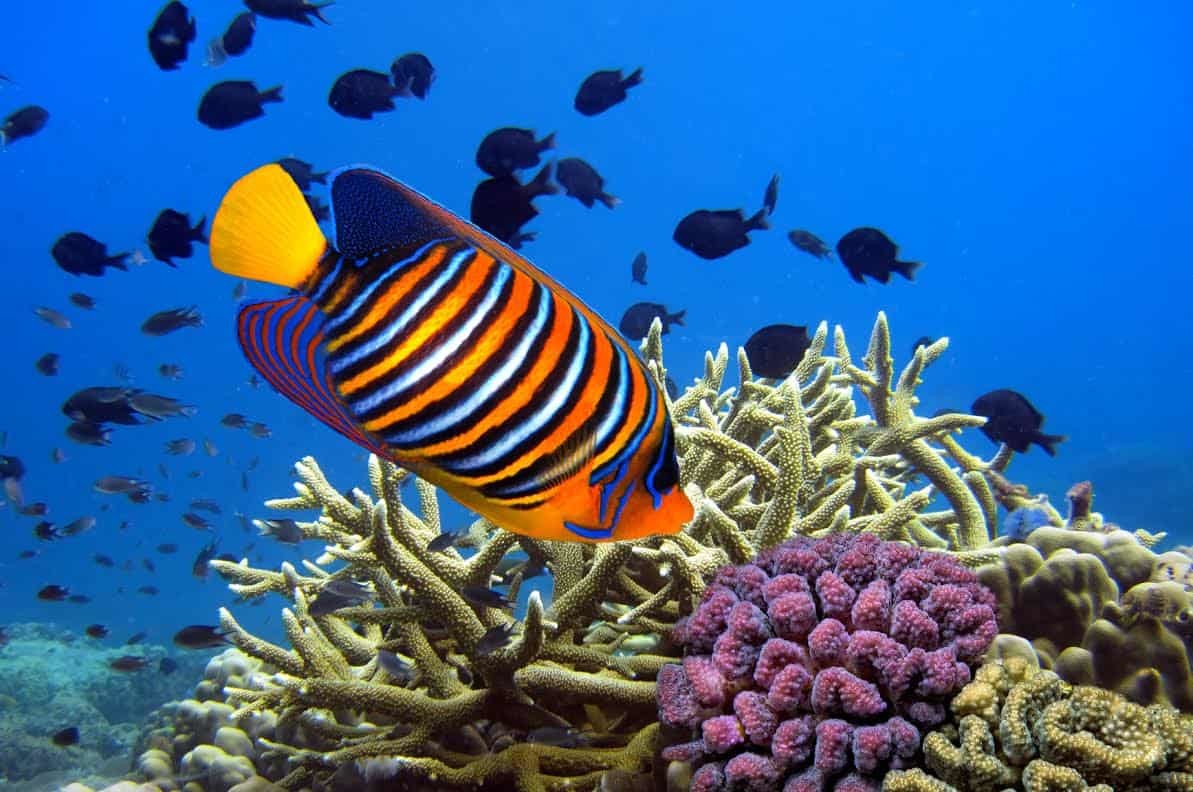 Whether you operate a large aquarium as an attraction, or sell fish to hobbyist, the last thing you want to worry about is dealing with paperwork when you're receiving fish from overseas.
It is no easy business dealing with live animals — especially if the animals you are dealing with need water, and lots of it. With hundreds upon hundreds of different species of fish out there, it's becoming increasingly difficult to keep up on the knowledge of each, and especially how to ship them safely. What are the living conditions of this fish and how do they fare with other species?
We sat down to chat with Paul, who's been dealing with transporting live fish across the oceans since 2006, and was actually taught by his father who performed the same job. Paul has a passion for fish and making sure his clients who share that same passion get the service they need in order to receive their shipments of fish from overseas in healthy, safe conditions.
Important insights into the business world of international fish:
● Like many other species, fish can be specific to certain parts of the world, because of various factors like climate and food source. Popular fish are bred in farms, where the business operators will collect orders and ship the fish out accordingly.
● Shipping fish from overseas safely involves a process of bagging the fish and oxygenizing the water, and then laying them in a bigger box.
● Protecting them to be shipped overseas is intense and meticulous. Some fish need to be kept cold, some kept warm, most need individual bags, and some may need some anti-anxiety mix for the water.
● Almost all bagged fish have a 48-hour deadline to be delivered, or at least be taken to a place where rebagging and re-oxygenization can occur.
● All shipped fish are checked through customs. The amount of time it takes to get through customs is not predictable, though with thorough paperwork and documentation in hand, the process can generally be smooth and quick.
● Every country has different rules set by their own government as to what is allowed. The Fish and Wildlife Administration of the U.S. have many standards, because protection of the U.S. ecological system is important. Some states have their own rules.
● Piranhas are illegal in California. Across the U.S., grass carp and walking catfish are not allowed, because those specific species can harm the ecosystem of Northern America.
● The most difficult country to import fish from is Columbia. The simplest countries are Australia, China and Hong Kong, in Packair's experience.
As you can see, when fish shipments have a certain deadline to make, worrying about whether your shipment can go through customs is something that can cause a lot of anxiety, especially if you are new to the process, or have had problems in the past. Fortunately, this is an area that Paul and Packair excel at and can manage for you on your behalf.
Through our contacts with the Fish and Wildlife Administration and our expertise in the U.S. customs regulations, our staff can handle the paperwork so you can have one less thing on your fish plate to worry about.
Call us at 310-337-9993 if you need help with your next live overseas (or domestic) fish shipment.