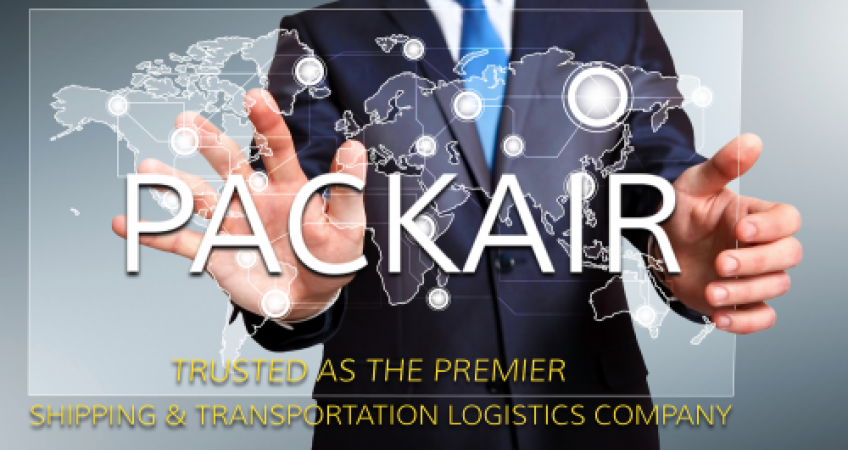 What is DG shipping, and how do you know if you have it?

DG shipping is simply shorthand for "dangerous goods" shipping, and what classifies for DG shipping can be anything from lithium batteries, to paint, to contents under pressure…
and even many day-to-day household items that we normally do not consider to be dangerous. Also known as Hazardous Materials (HAZMAT), these goods come in all shapes and sizes.
When shipping with Packair, you will receive expert service to ensure that you identify DG shipping properly – saving time, money and possibly even lives!
Below you will find a useful reference of DG shipping classes:
Class 1: Anything that has a propensity to explode – Explosives, munitions, blank ammunition, fireworks, gun powder, rockets, TNT
Class 2: Contents under Pressure – hairspray, adhesives and shaving cream, non-flammable and flammable Gases, inflated tires, aerosols, refrigerants and some insecticides
Class 3: Many common or everyday items – Flammable Liquids, gasoline, paint, butane, ethanol, ketones like perfumes, nail polish, polish remover and lighter fluid
Class 4: Flammable Solids – Matches, sulfur, spontaneously combustible powders and items that are dangerous when wet, and fuel cell cartridges of all types
Class 5: Oxidizers – Sodium and nitrogen solutions, peroxides
Class 6: Toxic Substances – Medical waste, pesticides, dyes and poisons
Class 7: Radioactive Materials
Class 8: Corrosives – Acid, chloride solutions, some fluoride solutions.
Class 9: Miscellaneous Items – Magnetized materials (speakers), dry ice, internal combustion engines (automobiles).
You can read more about DG shipping here: www.cmu.edu
It can be tricky to distinguish what goods qualify for DG shipping and which do not. This is why that when it comes to classifying DG shipping, it is always in your best interest to trust freight forwarding experts like Packair to get the job done for you – saving you from the time and hassle of this additional, confusing step! With over 43 years of experience as a logistics company, Packair can assist you with categorization for your DG shipping and will also get your shipment to its destination as safely and speedily as possible! Call us today at 310.337.9993 to speak to a professional member of our licensed staff and click here for your Free Quote Request!
Packair | DG Shipping