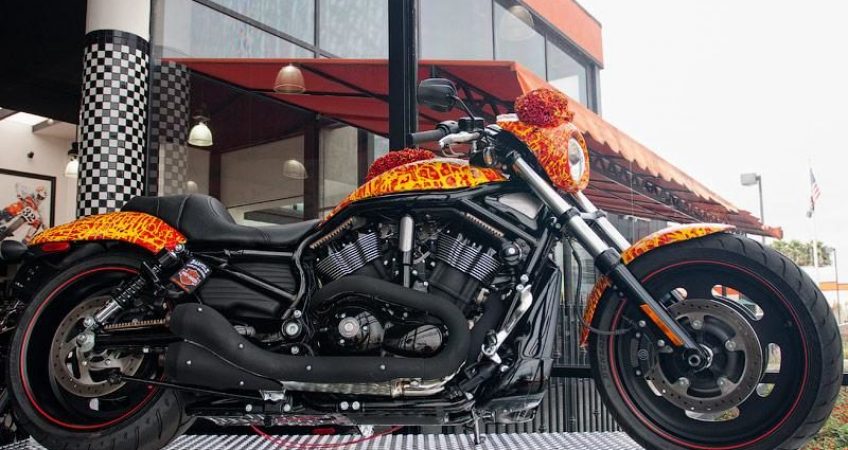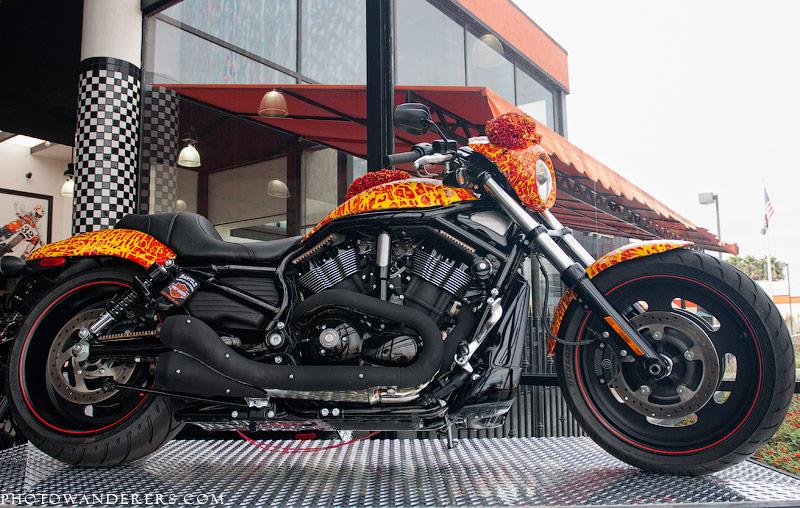 You've just booked your European vacation, but you can't stand to part with your Harley Davidson Cosmic Starship for one minute!
What to do? Take it with you, of course. The rich and famous are known for taking their luxurious toys all around the world with them; but you don't need to be rich or famous to take yours along with you.
Here are 5 things you're going to need in order to export/import this beauty.
1. You need to make sure she is clean, but why would she ever be dirty? Make sure all fluids are removed including gas.
2. Disconnect the battery, and now she's ready to be crated.
3. You will need an international driver's license. This is not really a separate license per se, but more of a translation of your existing license.
There is a box to check to indicate that you are endorsed for riding a motorcycle. This is a very important detail, so make sure it is stamped correctly.
4. Bring your real driver's license with you. This is the one thing you don't want to leave home without.
5. Obtain insurance for a USA motorcycle for riding overseas.
With all that done, let Packair handle the shipping process. For your convenience, you will want the quote to include picking up, creating, shipping and delivery. It's best to make all of your arrangements 3-4 weeks ahead of time before departing so your trip is smooth sailing.
Before you know it, you'll be riding through ancient Greece, taking a guided motorcycle tour along the Amalfi coast in Italy, and on an 18-day motorcycle adventure through the winding roads, rich culture and beautiful terrain of the Adriatic Sea in Eastern Europe.
Cheers!