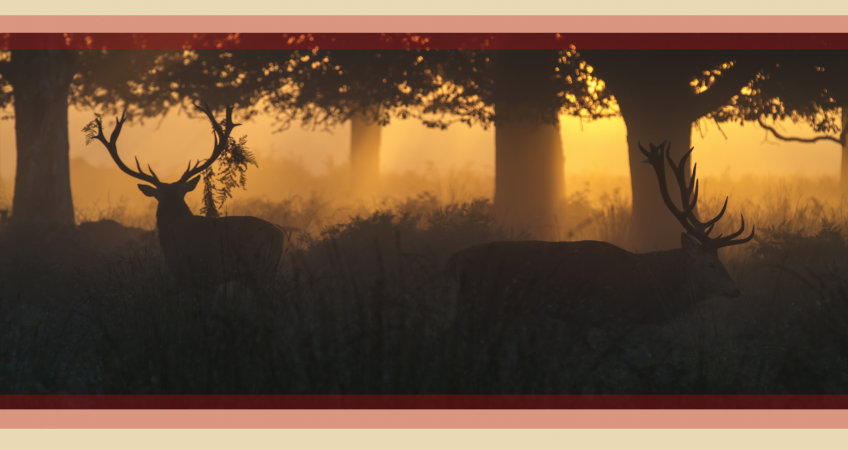 Are you a game trophy connoisseur? Try this scenario out for size…
Imagine you're deep in the midst of a wooden forest, hunting exotic waterfowl along a winding river in Montenegro. Finally, you snatch the game you had set out to conquer.
Now how will you import this game trophy to take it home with you?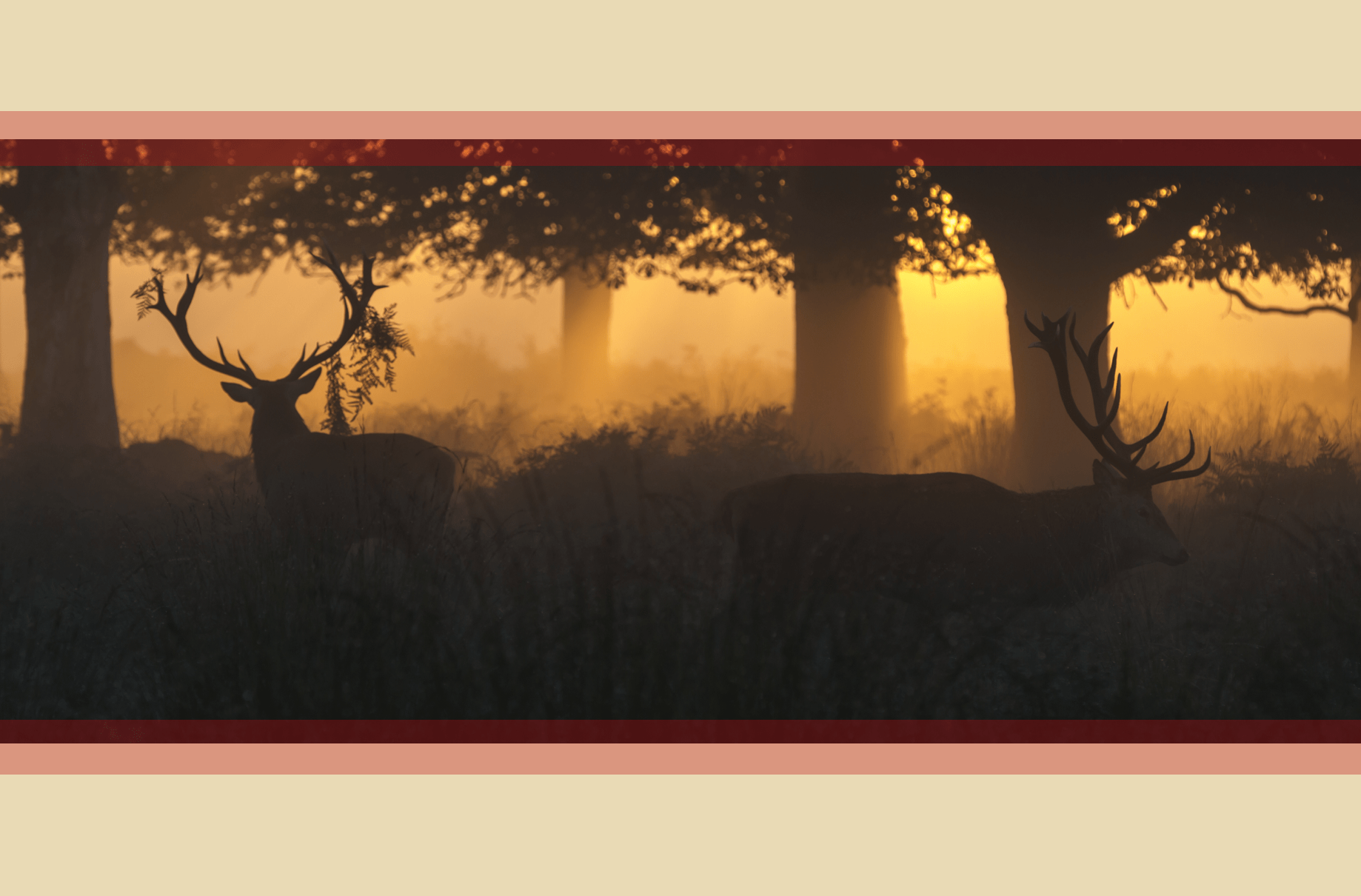 If you are confused as to how one may import game trophy animals into the US, then you are not alone. There are very specific rules and regulations that must first be met before you can get your game trophy prize into your home. First, one must understand what qualifies as a game trophy and what the specific regulations are for that game trophy animal. A bird or waterfowl import game trophy, for example, must first be sent to an approved taxidermy facility.
The USDA Animals and Plant Health Inspection's search tool provides a useful list of approved taxidermists that can be filtered by product type here: https://vsapps.aphis.usda.gov/vsps/public/AESearch.do .
On the other hand, if one is importing bones, horns and hoofs as trophies, then there are no further restrictions so long as they are clean and dry.
With 43 years of experience, Packair is known for our unparalleled expertise and ability to ship anything, anywhere, at anytime – In fact, there's nothing that Packair cannot ship! Allow our team of professional customs brokers to take care of your shipment by tackling the rules and regulations head on so that all you have to worry about is maximizing the number of trophies you can accrue!
Call us at (310) 377-9993 to speak to one of our industry experts who will be able to custom tailor shipment to your personal shipping needs and get your Free Quote Request here!

Packair Customs Brokers, Inc. | Game Trophy