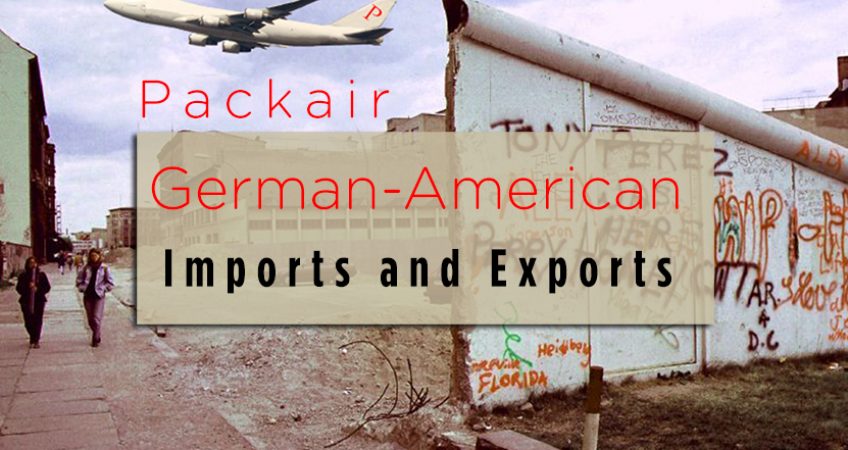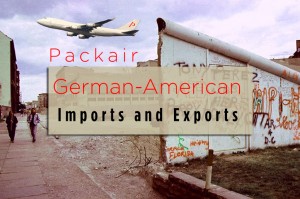 Are you interested in German imports and exports?
The German-American relationship and tradition has been very strong in previous decades, and this relationship has strengthened since the German Unification.
We have helped each other reach greater economical growth via trade; thus, our relationship has grown ever stronger.
Packair has been importing a variety of German goods – machinery, engines, and electrical apparatuses – into the U.S.
Packair has experience in importing cars and machinery from all over Germany.
We, at Packair, are your importing experts.
With connections all over the United States, we not only import to our hometown Los Angeles, California but also anywhere in the U.S.
If you want to start a business doing imports from Germany or if you are looking for professional Customs Brokers and Airfreight Forwarders, then don't hesitate to contact us.
You can trust Packair to help you clear customs and import your German merchandise into the country.
Don't just pack it, Packair it!