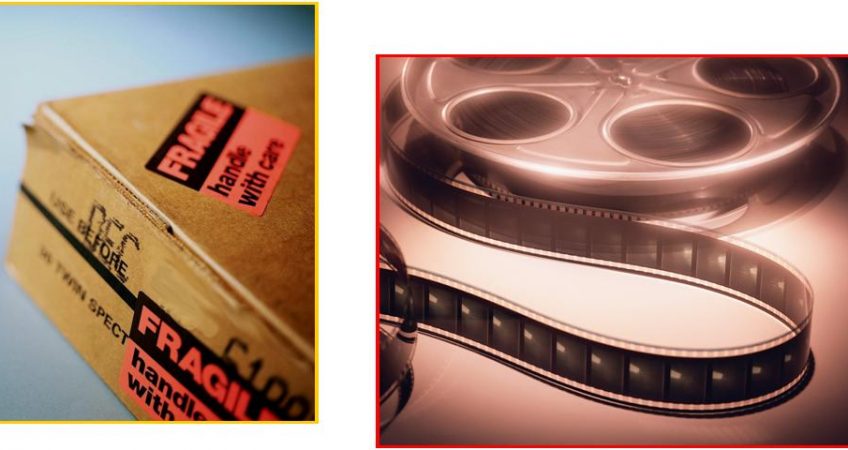 Hand Carry Courier Service by Packair
You will require critical hand carry courier when some items are just too delicate, sensitive or urgent to hand-off to an airline to load: film, perishables and documents are only a few of the many things that can be hand-carried by a Packair Onboard Hand Carry Courier.
PackAir retains experienced onboard hand carry couriers for the express purpose of hand-delivering your sensitive shipments. Coordination of hand carry courier service is a Packair specialty. Packair has had as many as twenty hand-carry shipments within a two month period. From your hands to ours to your customer's – you can trust Packair with your invaluable cargo.
Some restrictions apply.
For detailed information and pricing, please call (310) 337-9993.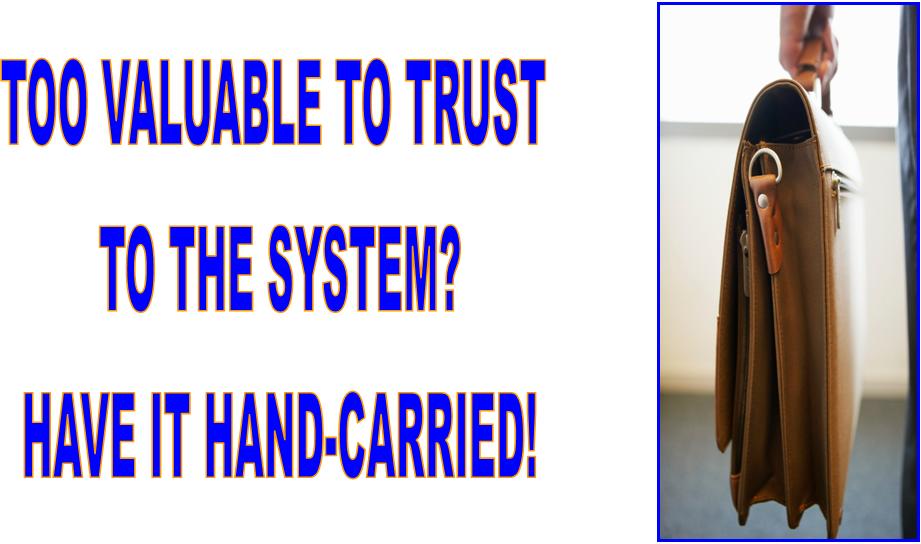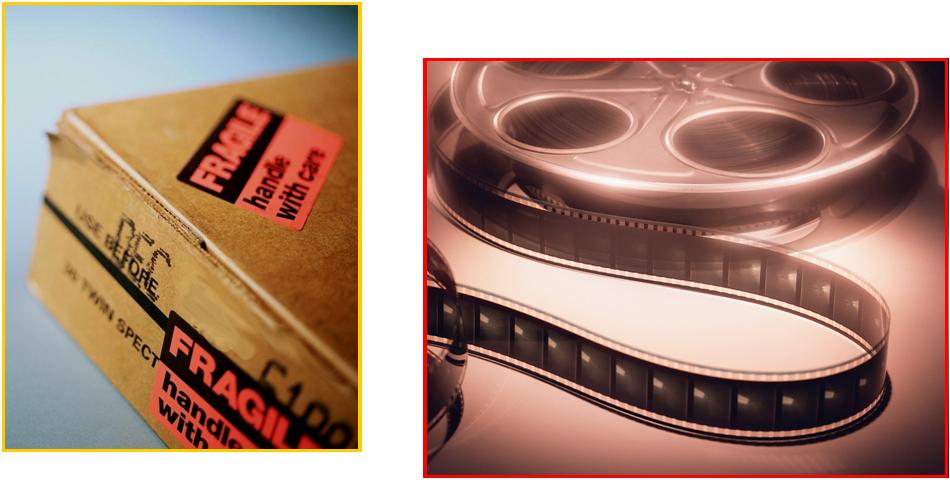 Packair Courier