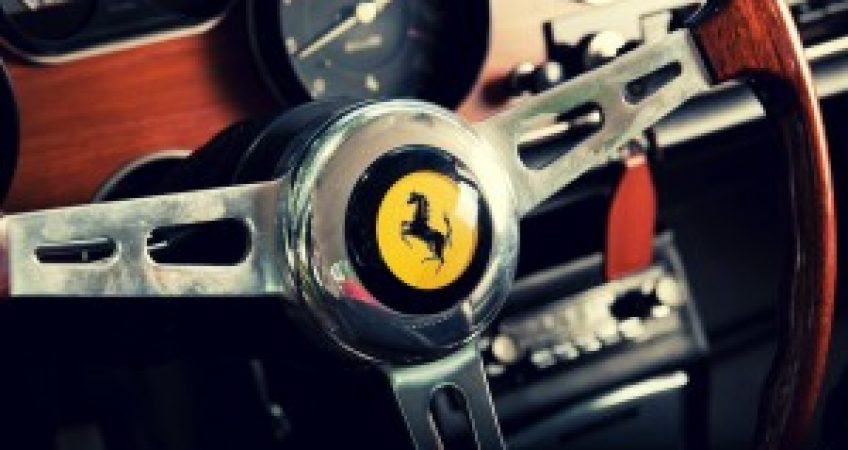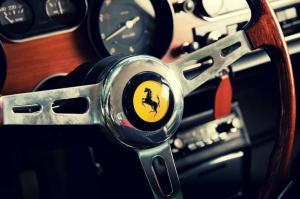 You've finally found an anxious American buyer for your classic car.  The transaction is worth millions and you're concerned about the United States importing laws.
Actually, it's more difficult to import a non-conforming vehicle than a classic vehicle.
The law says that any car that is more than 25 years or older, and if the car is for personal use and not for resale, then importing and registering in the US shouldn't be a problem.
Customs Bond Requirement

According to the U.S. Customs and Border Protection, " …If you are importing merchandise into the U.S. for commercial purposes that are valued over $2,500, or a commodity subject to other federal agencies requirements (i.e. firearms or food), you must post a Customs bond to ensure that all duties, taxes and fees owed to the federal government will be paid." (citation)
The problem that many classic car importers will face is not with the U.S. Customs Laws, but with overzealous customs brokers who will attempt to write a bond for three times the value of the car, stating it as OGA, Other Government Agency, sighting EPA and DOT requirements.
However, the EPA does not require a Bond on classic vehicles if they are not being used for commercial purposes, or subject to other federal agency requirements.  And the new owner will need a Customs Entry Form CF7501 in order to register the car in the U.S. within one year.
How We Can Help
At Packair we can help you:
Import a non-conforming vehicle.
Import a MRAP (Mine-Resistant Ambush Protected).
Acquire an ATA Carnet if you're loaning a classic car for exhibition.
At Packair we've successfully imported 1960's Jaguars, Alfa Romeo's, and yes, even the super classic Ferrari 275GTB.