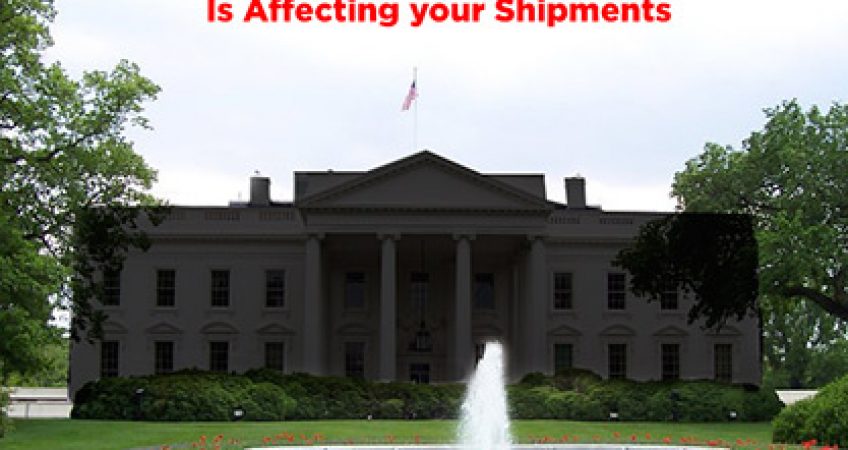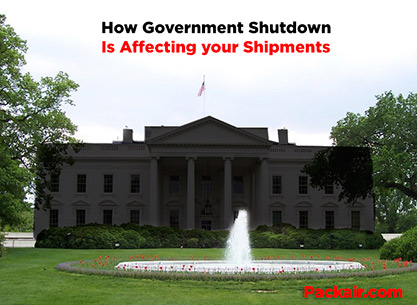 Delays in Cargo Screening due to the Government Shutdown, Packair can Help
!
Delays, delays!! All cargo and baggage will be on screening delays for the next few weeks. With the current U.S. Government shutdown, the furlough time issued to such a large percentage of airport screeners will affect the movement of cargo and luggage. Passengers are still being screened, but cargo and luggage have taken the backburner. So "do" expect a delay at all airports, in the entire U.S. After all, the Department of Homeland Security will NOT allow any shipments to be moved without being properly screened, even if it's #89 on the airline's list. Even so when the government shutdown ends, it will take the airline a few weeks to catch up.
Call Packair Airfreight, Inc., this is the time we can help. This is the time where our CCSF accreditation comes in handy. We can screen the cargo here in our warehouse. We have the equipment; we have the license; and most of all we have the manpower. We can screen here, and deliver it to the airline in one of our certified vehicles, making it 100% exempt from screening when it gets to the airline. This will allow it to move out on the first available flight without any screening delays.
Beat the screener shortage delays at the airport.
Call Packair Airfreight, Inc. where our motto is "Don't just ship it, Pack-air-it" supporting our ability to move your shipment out no matter how hard the task. We have what it takes!