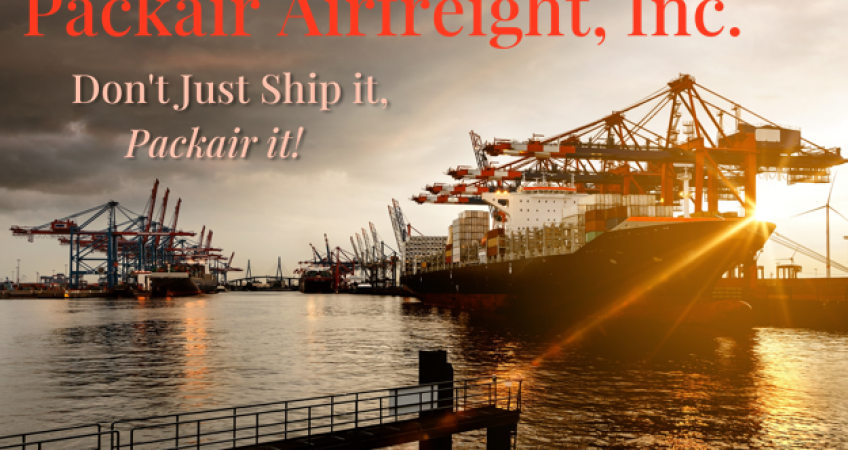 How to Export Overseas
Whether you are a beginner to the game – overwhelmed by the multiple methods of options you have and the subsequent documentation that is required with each method – or if you are more experienced and looking to increase your exporting efficiency, Packair is here to give you some tips and shine light on the tricky process of how to export overseas!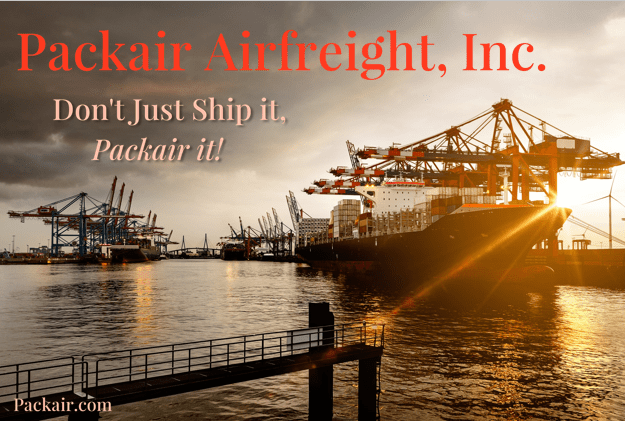 Choosing your shipping method is of primary concern, and as your trusted freight forwarder, Packair can assist you in determining whether land, air, sea, or a combination of the aforementioned is best for your shipping needs! You can read more about shipping methods to get an idea of what each entails here: http://www.export.gov/logistics/eg_main_018122.asp
Packaging products for shipment is also another important step that cannot be overlooked! This process requires fluency on your destination country's guidelines, that may be as specific as regulating the type of wood used for crating. Labels are yet another important factor that fall under this category as the type of good you are exporting may be subject to additional documentation, for example, if it is dangerous or hazardous good, which may lead to delays if improperly done.
Lastly, the importance of insurance for your cargo is crucial. Don't worry about damaging weather conditions, improper treatment from third-party carriers, or other accidents that may result in damage or loss to your cargo. Protecting your shipment and ensuring your peace of mind is Packair's primary goal as we place optimal importance on our customers' satisfaction! As such, our Packair professionals will insure your cargo, generally at 110% of the CIF (Cost Insurance Freight) value.
Whether your shipment to export overseas is oversized, won't fit in a container, is a hazardous material, perishable material or food, requires courier transport, or is a live animal…  Packair has the expertise to get it done right no matter what custom or special service that your shipment requires! With over 43 years of experience and a staff of licensed professionals there's no need to mess with the rest when you can ship with the best!
Call us today at (310) 377-9993 to see how we can custom tailor service to your personal shipping needs and click here to receive your Free Quote Request!
Packair | How to export overseas