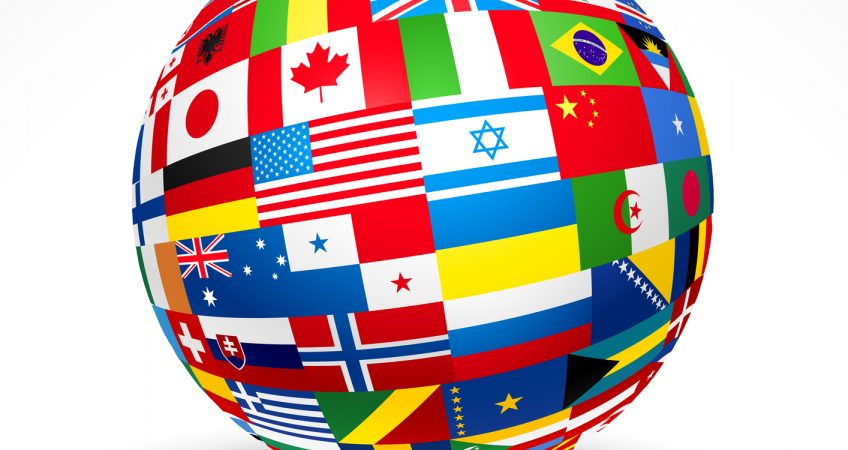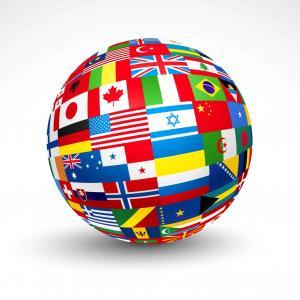 Carnets are exceptionally useful documents that allow for a quick and painless customs process when shipping merchandise internationally. To obtain a carnet, you must apply for one. Here's the information that you will need to gather first:
Determine the purpose for temporarily importing your merchandise to another country (or countries).
Gather your TIN (Taxpayer Identification Number) or your EIN (Employer Identification Number)
Identify the names of those who will present your carnet to customs ("Authorized Representatives")
Prepare the list of destination countries as well as a list of countries that the items are to pass through while en route to a destination.
Detail the modes of transport that you expect- both inbound and outbound.
List exactly what merchandise you want the carnet to apply to with thorough details such as:

Serial or model numbers
Item value
Item quantity
Item weight
Item's country of origin.

Desired date of delivery of your carnet.
Packair offers a unique service in which we will take care of the application process and do the work for you. All Los Angeles-based clients will receive their carnet within 24-48 hours of applying, when you apply through us.
If you decide to have Packair help you, here is how our process works:
After obtaining your list of shipping items, Packair;
Reformats it to fit all ATA Carnet requirements and then completely facilitates the acquisition of your carnet from start to finish.
Packair monitors the process closely, keeping records and reviewing for proper validation before returning information to the US Council.
Finally, Packair reconciles and returns the carnet quickly and efficiently so you can focus on your priorities and while we focus on making sure your shipments arrive safely and efficiently!
Call Packair now to obtain your carnet, fast and hassle-free at (310) 337-9993!