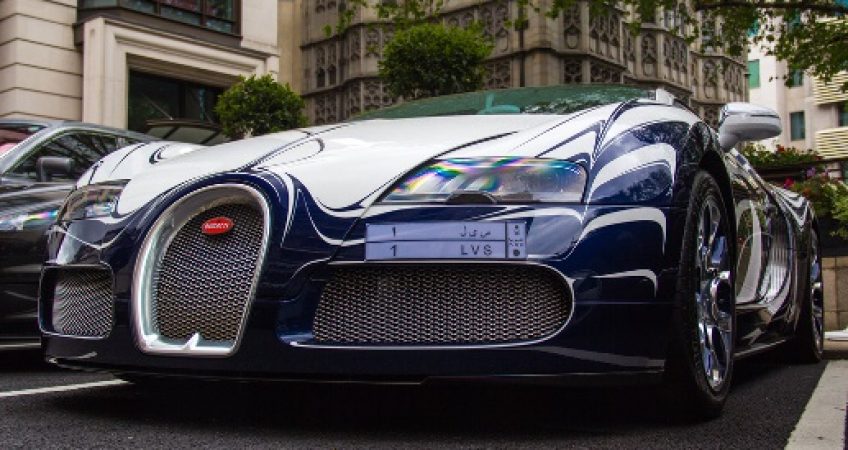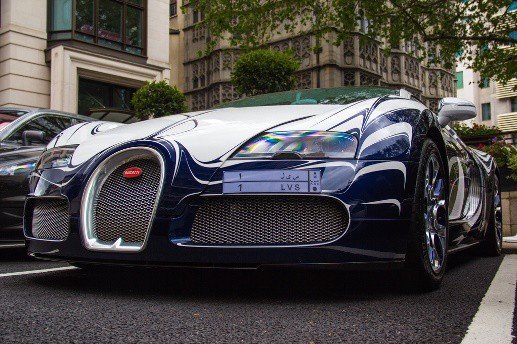 From a Super Classic Ferrari 275GTB to a helicopter, to famous lux multi-million dollar cars you'd recognize on the big screen – Packair is the most reliable and secure freight forwarder to ship expensive and unusual vehicles. But before shipping high-end luxury cars, there are a few preparations that need to be made before the vehicle is shipping-ready!
The first rule of thumb to shipping a lux vehicle is to make sure that it is completely empty. Only factory-installed equipment must be present in the car. You may think it's proper to top off the gas tank, but regulation states your vehicle may only be allowed to have ¼ of a tank max.
In the weeks prior to the shipment, keep an eye on the vehicle and make note of its current condition. If there are any problems such as leaks or mechanical malfunctions, write them down so that you can provide special instructions to your freight forwarder. This ensures that the shipment runs as cleanly and smoothly as possible.
Finally, determine the title of your vehicle. U.S. Customs requires the original title or the MSO (Manufacturer's Statement of Origin). Packair will make sure these documents accompany the vehicle to port for all clients. If you have any questions regarding this process, call Packair and we will guide you through the steps quickly and painlessly.
Packair will personally work with you and provide 24/7 customer service, planning and strategizing the best and fastest ways to deliver your cargo. We've been the freight forwarder and customs broker of choice for exporting and importing expensive and unusual vehicles around the globe for over 45 years!
Whether you need to transport your vehicle by land, sea, or air, you can count on us. Call us today for a free quote! (310) 337-9993