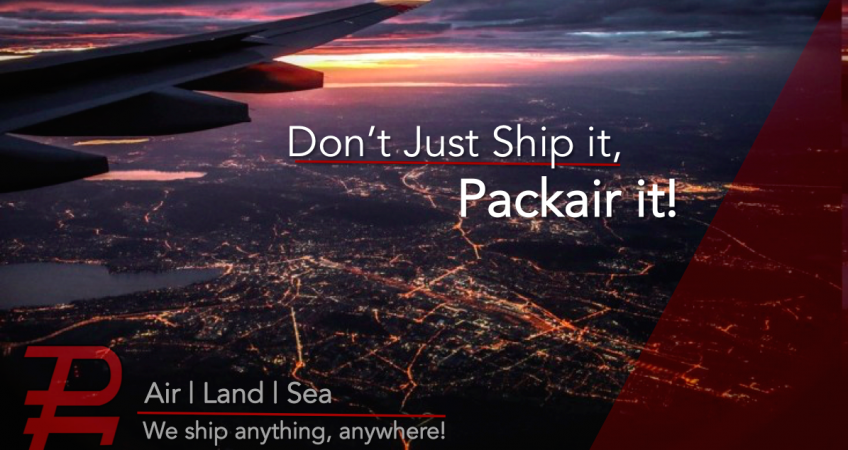 Import Restrictions
The U.S. Customs and Border Protection has extended import restrictions on specific archaeological materials from Columbia that date from approximately 1500BC to AD 1530.
Covered by these restrictions are objects made of ceramics, textiles, metals, stone, shell, bone, wood and basketry. Ethnological materials dating from A.D. 1530 to A.D. 1830, original documents, rituals and religious ceremonies including colonial religious art such as paintings and sculpture, reliquaries, altar objects and liturgical vestments. The complete designated list of goods covered by these import restrictions can be found here: http://eca.state.gov/files/bureau/co2006dlfrn.pdf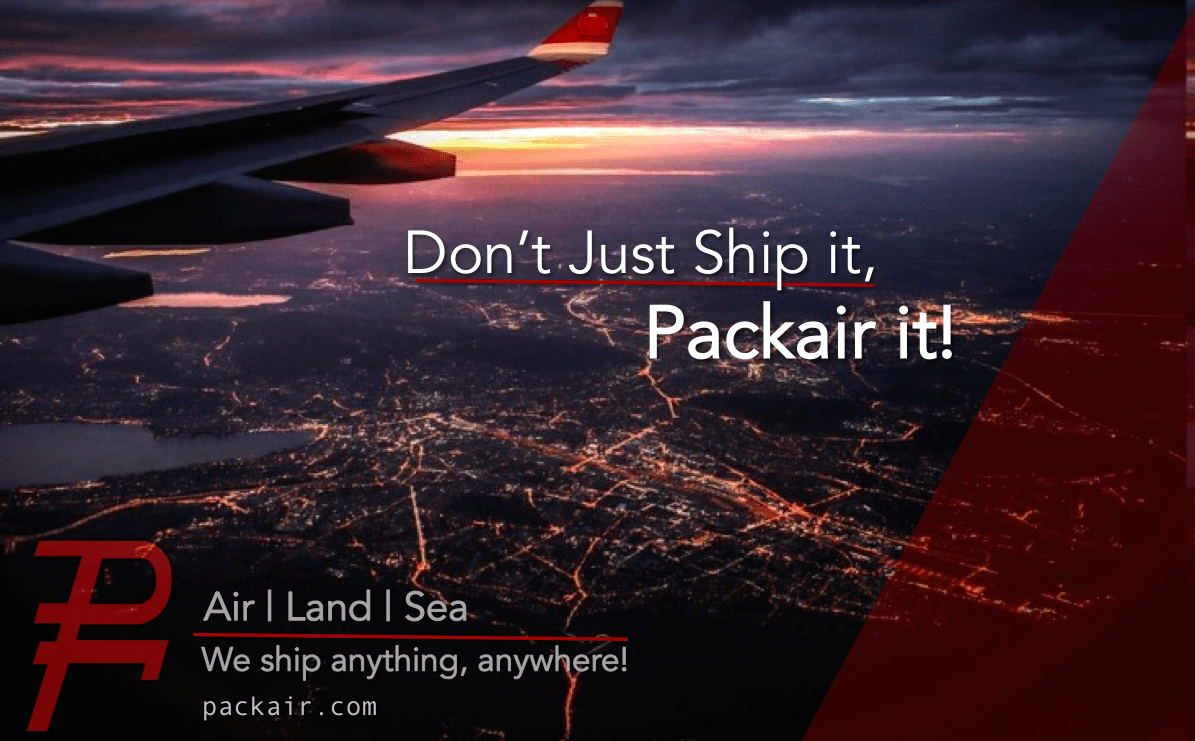 Packair has a team of Licensed Custom Broker with extensive experiences in customs compliance and dealing with government agencies that are ready to provide you premium import services! Dealing with unusual requests and anomalies is just a part of our day-to-day routine, so rest assured, we can assist you with your shipping needs! No matter if your import is a foreign artifact, live animal, or hazardous item, we will ensure proper application of the Customs Regulations' and of other Government agencies' requirements to fulfill your legal obligations that are determined by the type of goods you enter into the commerce of the US!
Call us at 310.337.9993 to speak with our licensed staff to see for yourself how we can be of service for all of your custom shipping needs and click here to receive your Free Quote Request today!
Packair | Import Restrictions