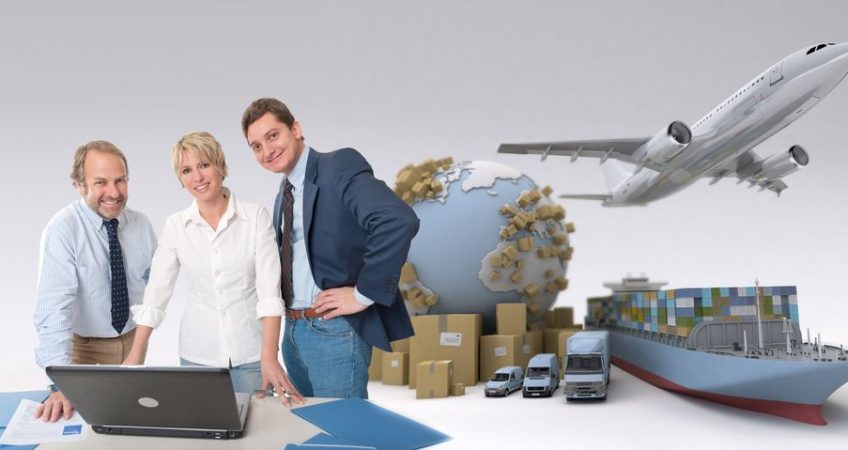 Importer Security Filing Update and its Liability under the Bond
Importer Security Filing (ISF 10+2) is the responsibility of the Importer. Estabilish procedures to comply now in pre-penalty period. January 2010 the Importer will be assessed Customs penalties of  $5,000.00 per violation. A 10+2 form must be provided to us for each and every ocean import shipment. We can provide you with a template form upon request.
You can visit the U.S. Customs website for further details: www.customs.gov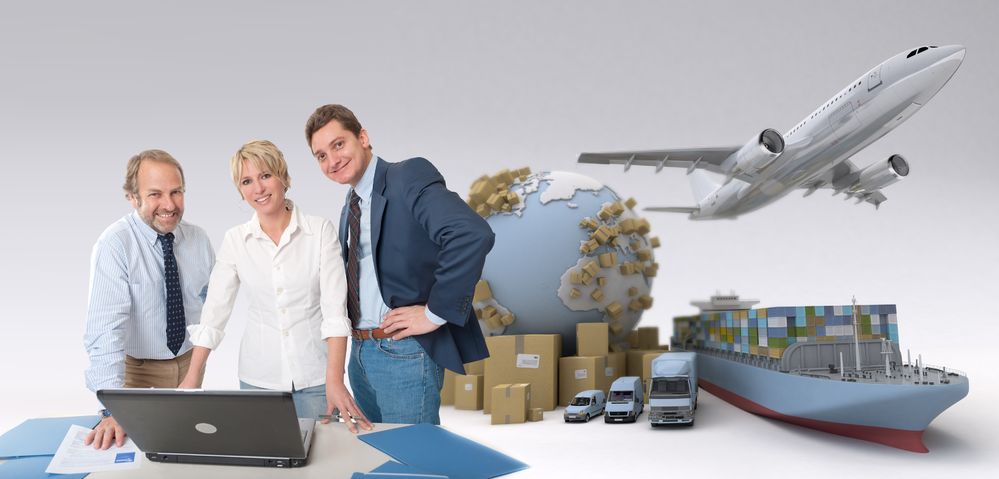 As of today CBP has not enforced its penalties for non-compliance with ISF requirement, however it is reminded that once CBP mandates full compliance, penalties can be applied retroactively going back as far as five years of transactons.
It is required that Importer must obtain a Bond for each and every transactions covered under ISF obligation, and it is reminded that ISF Bond is a stand alone bond and a seprate Bond from an Importer's Bond for filing entry unless Importer is covered by a Continuous Bond which is sufficient for both ISF and Entry requirement.
Contact us if you have any questions regarding 10+2 and if you have any questions about this obligation, please be free to call us 310.377.9993 to speak to one of our expert agents who are always on call to service you!
Packair | Import Security Filing