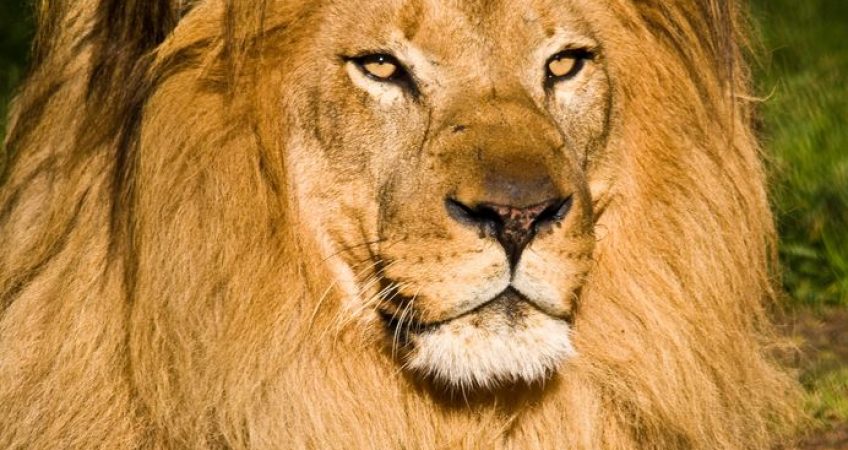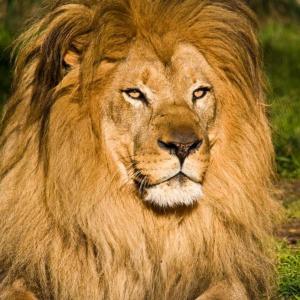 I met the trainer at the airport.
Although the lion was in his cage, his "roar" of disapproval reverberated through my body. I could feel his power. They loaded him onto a palette, and then I watched as he disappeared into the belly of the plane.
Working in the exporting department of Packair, Inc. for the past ten years, I've personally helped with many wildlife shipments.  Usually animal actors destined for a movie shoot or a parade…monkeys, reptiles, and kangaroos… but none were as memorable as the great lion.
Special Rules Regarding Wildlife
According to the U.S. Fish and Wildlife Service, wildlife is defined as: "…any living or dead wild animal, its parts, and products made from it. Wildlife not only includes mammals, birds, reptiles, amphibians, and fish, but also invertebrates such as insects, crustaceans, arthropods, molluscs and coelenterates." [Citation]

Requiring special care, living wildlife may not be sedated, and there are, "[m]any federal laws that protect wildlife…These laws include the Lacey Act, Endangered Species Act, Migratory Bird Treaty Act, Eagle Protection Act, Marine Mammal Protection Act, African Elephant Conservation Act, Rhinoceros and Tiger Conservation Act, and Wild Bird Conservation Act."
The Three Most Important Things You Should Know When Importing/Exporting Wildlife
Do you need a CITES permit?  Endangered animals may only be shipped zoo to zoo, or government agency to government agency and will require a CITES (Convention on International Trade in Endangered Species) permit.
Importing and exporting must be done through specific ports, such as Los Angeles.  However, if your shipment is for scientific purposes, or if shipping to a designated port causes undue economic hardship or will cause deterioration or loss, then you may apply for a Port Exception Permit.
You must acquire an import/export license from the U.S. Fish and Wildlife Service Law Enforcement office.  Your permit is good for one year, and it may take 3-4 weeks to acquire. So plan accordingly.
Some countries will accept an ATA Carnet for wildlife if the animals are chipped, however it is rarely done.
If you're overwhelmed by the laws, paperwork, and permits or if you want someone to talk too about your next wildlife shipment, then contact me at Packair today.
Luis. 310-337-9993 x209