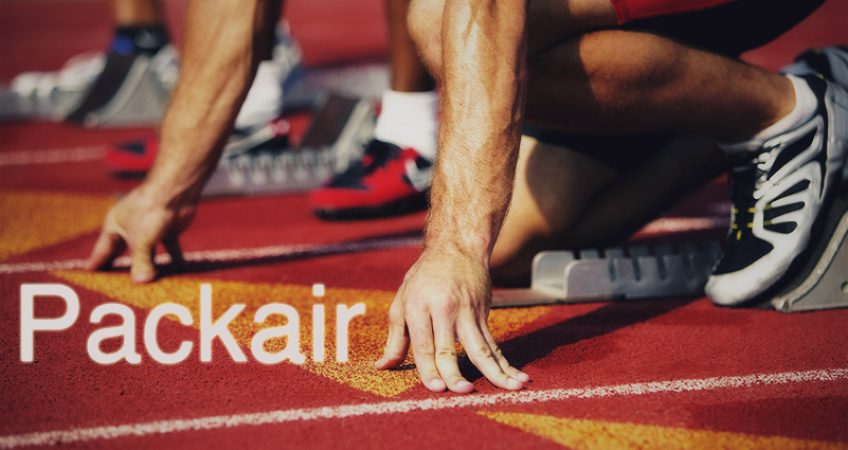 Olympic Service and Standards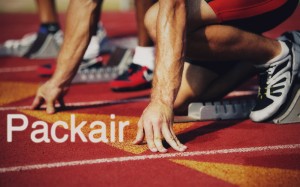 Following your path is the way to success no matter how hard the road gets. It is the ones that keep on going that get there and achieve victory.
The olympics are not only about winning or losing it's about the people that all around the world have stayed on their path. It's a display of human passion and dedication.
When the tv cameras capture the eyes of the athletes the instant before they perform you are able to see their focus; you can see the dedication to their path.
Here at Packair, although we are not Olympic athletes, we work hard everyday to get your packages in the correct path and to get them delivered to their destination in record breaking times.
For 40 years we have been focused in providing you first class service for reasonable prices. That is why we are considered the best Airfreight and Customs Brokers in Los Angeles.
If you have anything to ship to Rio during the Olympics of 2016 – Contact Packair.
Here at Packair, your cargo is in the right hands. We will help you carry the torch along your path.
Packair | Olympic