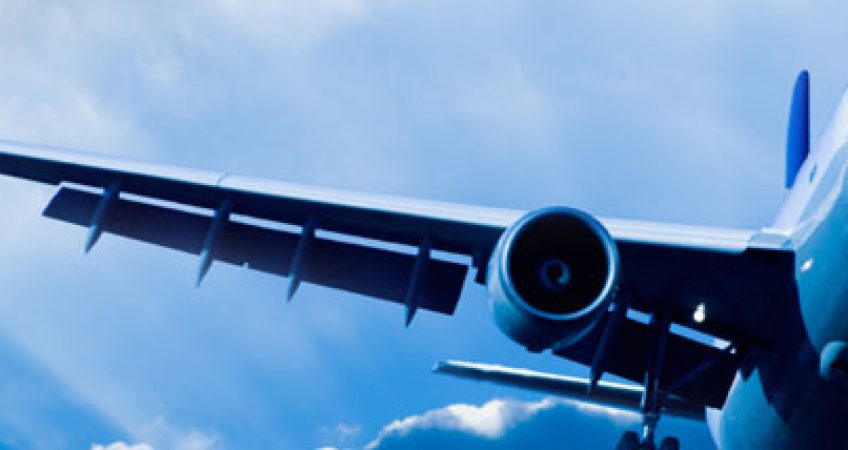 Shipping Aircraft Parts

When shipping aircraft parts by air—and even by ocean, the concerns are: weight, volume and whether you are shipping hazardous items.
However, to get those parts from the manufacturer or repair facility to the destination, port or airport requires more information, and failure to supply it can cost you dearly.
Items shipped via ground transportation require  a National Motor Freight Traffic Association Inc. classification, which is based on precisely what you're shipping.  For instance, below the engine pictured above is a circuit breaker. If you classify this as "aircraft parts", class 150 it will cost nearly twice what you would pay to move it as a circuit breaker—class 77.5.  A tire on the engine stand, below right, would  be class 70.
"By consulting with our staff in advance Packair can assist in the proper method to achieve the best bottom line pricing"
"Just a note you cannot dual rate one carton, might be a little miss leading……", thought to offer that point…
Information is the key to better pricing. Give us enough information and our rates will be as good as our service! Give us a call, we're here to help!
Packair | Shipping Aircraft Parts