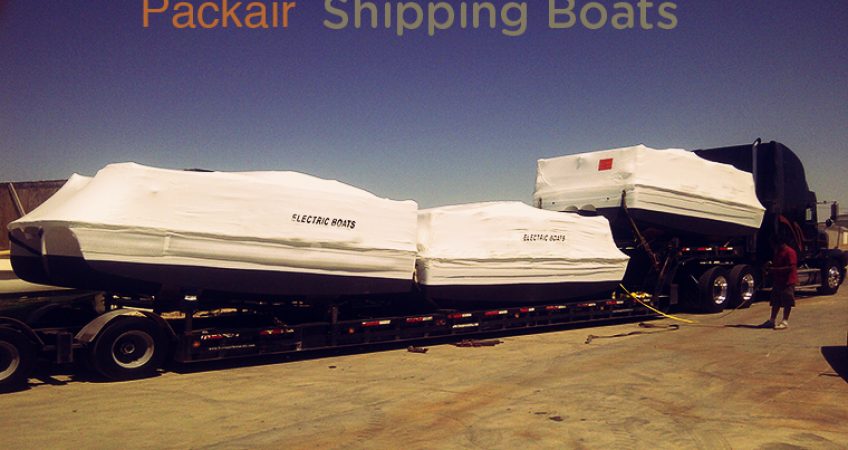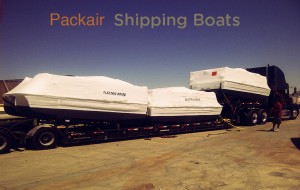 Packair shipping boats all around the world.
Packair staff has the knowledge and experience of shipping large size cargo around the world.
We recently finished shipping electric boats to a resort in Puerto Vallarta.
Shipping boats is tricky and requires expertise not commonly possessed by our competitors.
Packair has an experienced team that for a long time has been exporting such goods to resorts around the world. We are proud to work with the electric boat manufacturer which has been producing quality electric boats for over 40 years. Their boats come in various designs, shapes and sizes; for cruising, parties, romance, or rallies. The company recently launched the world's first solar powered boat and the first hydrogen powered boat.
They trust Packair to deliver their goods to their customers.
Depending on the size of the boat we can fit it in a container while making sure the boat is secure and loaded properly for safe delivery.
If the boat does not fit in a container we can put it in a custom built roll on/roll off trailer. We can ship the product economically anywhere around the world. We save you money but we do not sacrifice quality and timely delivery.