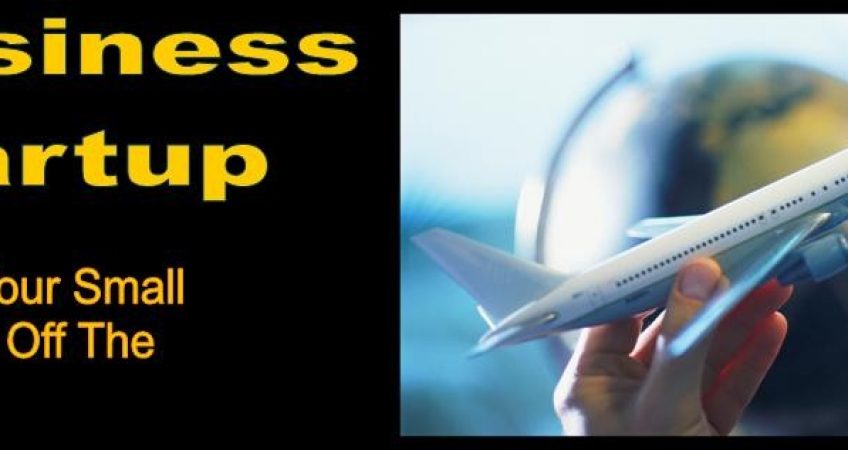 Small Business Startup
You have a vision, developed your small business startup plan, aligned your resources, you've got it all figured out,
and are counting on brand name delivery companies to deliver your product domestically and even internationally. Financial analysis shows that perhaps the shipping costs more than the products. What are your options? What do you need to know?
There may be a more cost-effective solution, but there are things you need to know, whether shipping domestically or internationally.
Whether shipping by land, air or sea, the key is volume. In this segment we will talk about air shipments.The smaller the shipment, generally, the higher the cost per lb/kg. Typically, the first real price break comes at 100 kg for air, next break, depending on the carrier, will come at either 300 or 500 kg, then at 1,000 kg. the difference can easily
be $15-$20/kg difference between less than 45 kg and greater than 1,000 kg. Shipping air is fast, efficient and pricey. However, it may not be as expensive, comparatively, as you think. If you have the volume and the time, ocean can be a huge savings, but more on this in another segment. You need to determine the whole cost: cartage (getting it to the port/airport), air freight, fuel, security, screening and transfer/tendering to the carrier. That gets it in the air. When it arrives, there will be destination charges, which will be as varied as your destinations. Typically your buyer/consignee will accept responsibility for this, but you establish that at the time of the sale.
In the next segment, we'll discuss some TSA rules that will affect your delivery system.
Packair | Small Business Startup