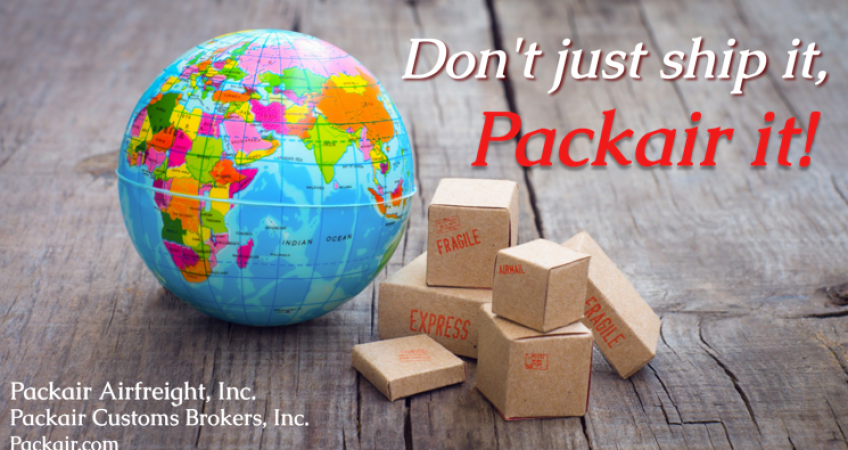 El Niño's Weather Shipping Impact
California is known for its temperate climate, beautiful sunsets, and warm beaches, but this year is bringing in a new wave of climactic turbulence with the stormy weather shipping impact being felt in more ways than one.
El Niño is among us and expected to be bring more winter to our sunny destination than desired. We're here to breakdown the weather shipping impact that can be expected.
Supply chain deliveries with trans-pacific lanes may already be feeling the impact given El Nino's force is strongest far out in the ocean. Speed of Delivery can be reduced as ocean vessels embrace the deep swells venturing into the hazardous waves. Ocean liners could be forced to change course altogether because of this creating room for delays. Depending on storm conditions, if there is excessive rain, a shipment that has made it to port may be further delayed given Californian drought-friendly roads are not well equipped for flood conditions.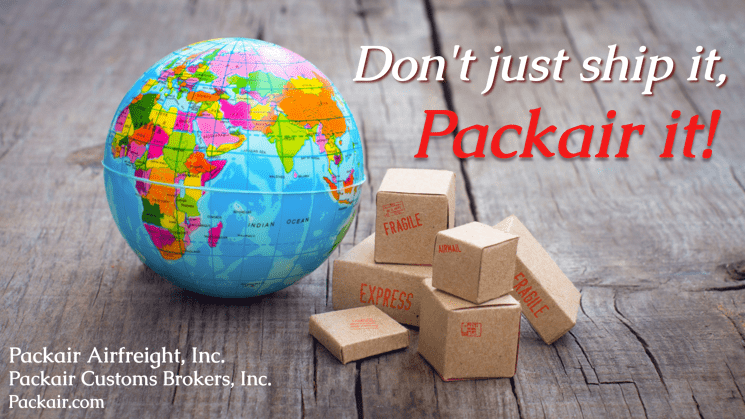 Capacity shortages are another inevitability with inconsistent storm patterns. A domestic impact could be a mudslide or tornado wiping out rail lines, causing a necessary modal shift to trucking. Then when the trucking capacity gets tight, shippers may switch to less than truckload (LTL) or move to air freight and charters. Read more about LTL here: cerasis.com. There's also the same issue globally –  when ocean shipments are consistently delayed, shippers will switch to air shipping in order to keep inventory in stock and shelves full.
When unforeseeable market-changing factors like El Nino arise, the key to maintaining control and is to rely on a freight forwarder that is experienced and flexible enough to adapt. Packair provides the solution as both your choice forwarder and customs broker, with 43 years of industry knowledge, carrier relationships, licensed and certified specialists, and advanced technology to get the job done.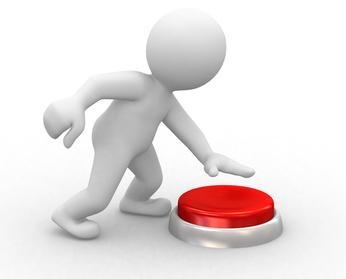 Click here to receive your Free Quote request!
Packair | Weather Shipping Impact