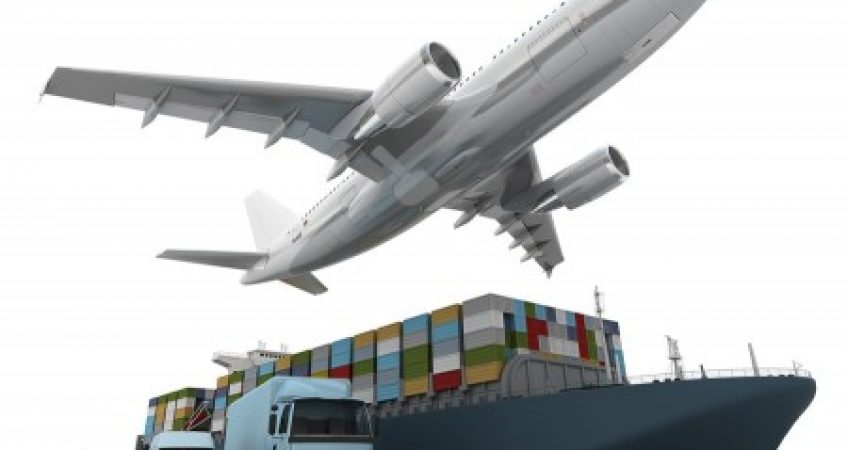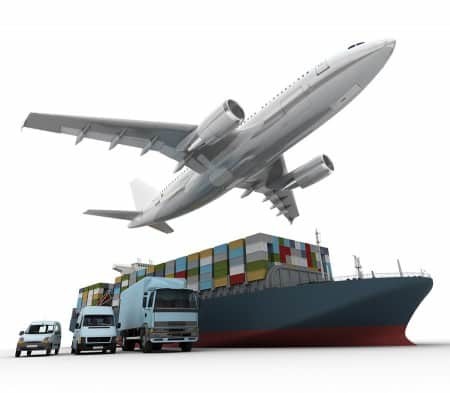 "We do for cargo what a travel agent does for you."
If you ask Hans, a freight forwarder at Packair, to define freight forwarding, that's what he would tell you.
A freight forwarder acts on behalf of an importer or exporter to organize cost-effective and safe transport of goods, taking into consideration the type of goods, customers' requests, and many other factors that may affect the shipping schedule. A single shipment can utilize a multitude of carriers, especially if it's international or multinational. An orchestrated effort is necessary to handle complex shipments.
For such a vague-sounding term, the processes behind freight forwarding can be very complicated, although on the surface, it's all about getting your cargo from one place to the next. And for Hans, it's a passion of his to help clients make sure the entire shipping process is smooth.
What kind of items need freight forwarding services?
If it doesn't fit into a small box or container, it may need freight forwarding.
That can be an array of things, like vehicles, motorcycles, boats, helicopter and airplane parts, movie sets, oversized cargo, industrial equipment, fish or coral, textiles, or even HAZMAT. Packair takes care of any country-specific regulations, so dealing with customs and documentation is not something customers will need to worry about.
What modes of transportation are used for shipping?
Air, boat, land — almost any type of shipping you can think of is normally used to get your items from one place to another. In fact, all types could be used in most international shipments.
For air travel on a passenger flight, Packair is an approved TSA screening agent. If your shipment has to travel by passenger cargo, government laws require that it passes TSA regulations in order to be shipped with a passenger aircraft. Just another way for us to help improve efficiencies of complex shipments.
What goes into the overall cost of freight forwarding services?
There are many factors that affect the price of the service; however, Packair will provide a detailed and itemized description of each shipment's requirements.
When calling for a quote, there are a few questions we may ask to give you the best estimate.
What are the items being shipped, and how are they packed?
What's the total weight of the shipment?
What are the dimensions of the goods?
Where is the shipment going, and where's it coming from?
Ready to get the show on the road, or in this case, your shipment on the road? Give us a call at 310-337-9993 — Let us help you find the most efficient process for you, and save you from a ton of shipping headaches.