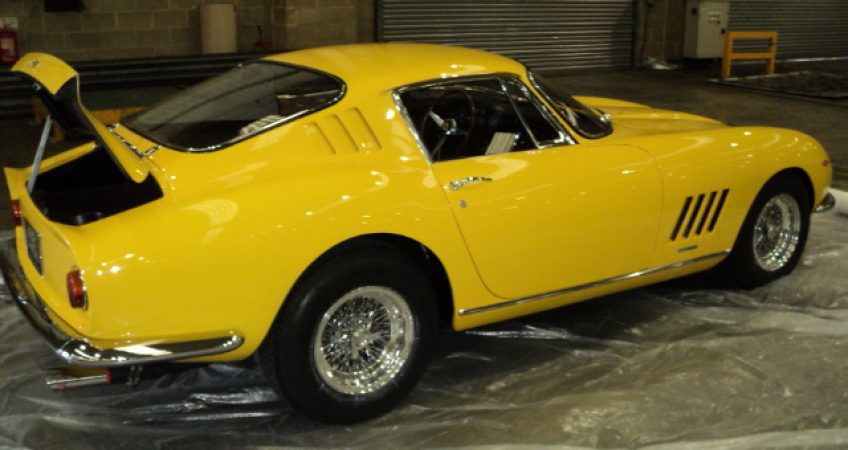 Latest Surge in Handling Classic Car Import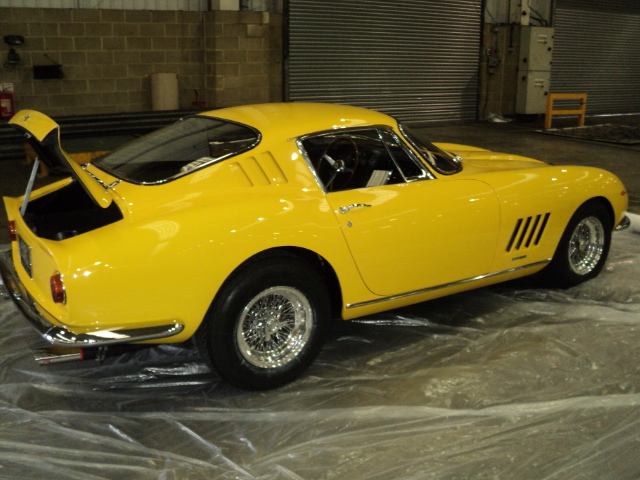 Recently, classic car imports are trending! Packair is getting more share of classic car imports to process through CBP – U.S. Customs & Border Protection.
Assisting on classic car import came our way as I found how average brokers are reluctant to get involved and flatly refuse to assist the importer for lack of knowledge on the part of Customs Broker as simply avoiding risk.
I believe importing vehicles in all is misconstrued as risk taking. Classic cars unlike importing non-conforming vehicles, the risk for importing these cars are almost nonexistent.
The risk may exists in their financial aspect of transaction between the seller and buyer of the cars being sold for tens of thousands of dollars, or if not in millions of dollars. Many of these classic cars are priceless, and what determines the price is beyond my comprehension, but among automobile enthusiast they are priceless collections.
One thing we promise is that we can clear and deliver by having the know how to import these classic cars smoothly without any hitch.
Classic Car Import and Customs Bond Requirement
Primary problem faced with Import of high value classic cars is associated with Customs Bond, which most Surety will not approve to underwrite a single transaction bond.
Any ignorant Customs Broker will write, or attempt to write a Bond for three times the value of the car stating it as OGA – Other Government Agency siting EPA & DOT requirements. EPA does not require a Bond on these classic vehicles, however only necessitated by the Customs process of filing a Formal Entry, in which the car owner will need Customs Entry Form CF7501 to be able to register the car in the U.S. within one year.
So if you have a solution to the Bonding requirement, you have the market because these vehicles older than 25 years old are exempt from EPA emission standard requirement as well as no standard of conformity requirement with DOT.
We have tapped into this market starting with 1960′s Jaguars, and then steady flow of classic Alfa Romeos, and super classic Ferrari 275GTB, which exchanged hand for a cool $1,300,000
We regularly assist nonresident importer to bring their personal cars to drive in the U.S.
Canadian residents under work contract in the U.S. are arriving here with their car to be registered.
We even assist importing MRAP! If you don't know what MRAP is, just Google it or click here!
In any case please call in advance prior to importing any type of vehicle into the U.S. for our free advise and consultation.
Packair-It!
Packair Car Import Services