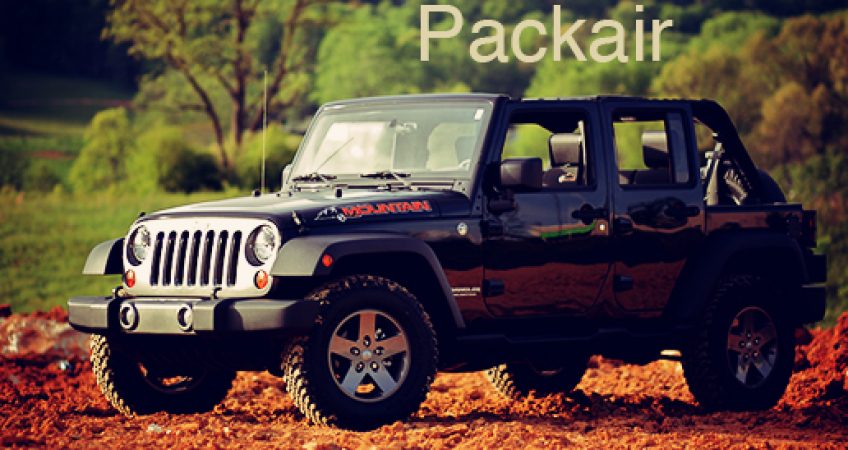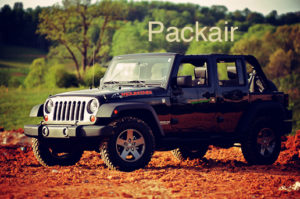 Packair can be your car customs brokers.
Freedom can be the feeling you get when you take the car you just bought for a drive.
Sometimes, however, the car has to come from somewhere around the world.
If you want to import or export the vehicle, then you are going to need to contact a professional.
We have been the customs broker and forwarders of choice for exporting cars from the United States or importing them from Japan to re-export them elsewhere.
If you are looking to get into the car import and export business or are already doing it, then you are going to need an experienced airfreight forwarder and customs broker;
Call us for a free quote 310 337-9993.
There is a reason we have been in business for over 40 years. That is because we always deliver what the customer wants.
If you want to transport your car by air, land or sea, you can count on us to do it.