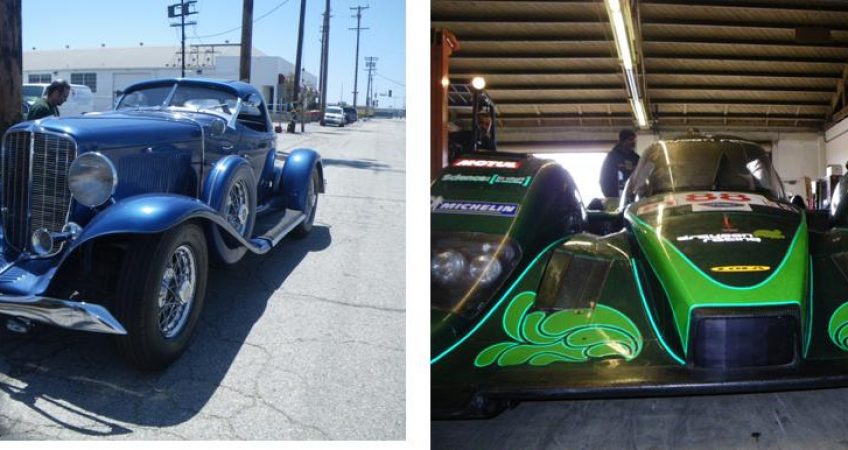 Packair is an Expert in Car Shipping
Packair's personnel are experienced in C

ar shipping Los Angeles

by land, by sea and by air.
Whether it's your everyday transportation, a formula one racing car, a fleet of catering trucks going on location, a military command post vehicle complete with the escort of tanks, Apache helicopters, vintage aircraft, priceless vintage cars, backhoes, road graders and of course, motorcycles, we've done it.
We know how to pack it, block and brace it, get it through U.S. Customs—whether it's being imported or exported—and get it where it needs to go without a problem. Call for a consultation today!

The entertainment industry turns to Packair Airfreight for their unique needs as well. Whether it's shipping a custom made car, or a "Covert Ops" helicopter for a special shoot, our people have done it; we know how to pack it, crate it and ship it to locations around the globe while handling any special clearance that might be required.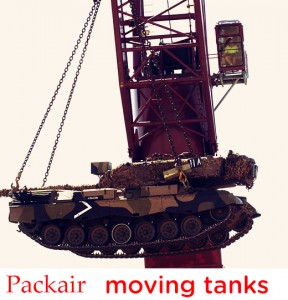 The next time you find yourself puzzled and perplexed on how to move that gigantic caterpillar from California to New York, or shipping it to Bangladesh, Jordan, Palau or Oman; you can depend on Packair to get it there.