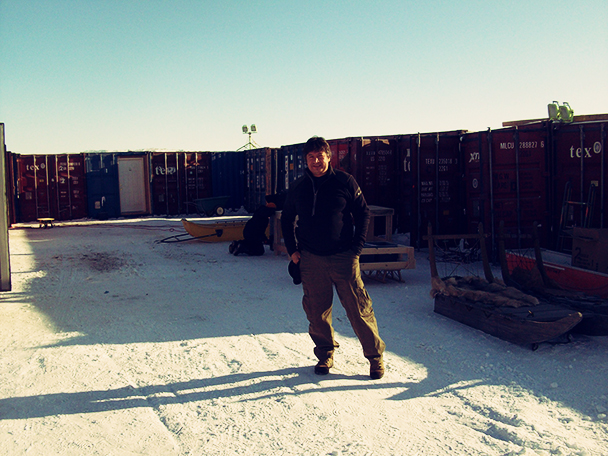 The secret to having a business that does international shipments

Imports and exports are global businesses and you need a company that has international connections. Our top export agents have been working for Packair for many years; and during these years, they have traveled around the world, building an immense network of foreign agents.  Our agents have learned most foreign delivery policies and logistics.

Getting to know the ins and outs of the worldwide business is one of Packair's strengths.

One of the reasons our export agents have travelled around the world is because we make sure everything is taken care of in time and with precision. This is usually just a matter of creating good relationships. This benefits small businesses because we have friends all around the world. If you want to move your cargo or if you have any delivery problems, we can usually take care of it with just a couple of calls. Would you rather hire a company that only has experience exporting to one or two places or do you want a company that has exported and has handled delivery logistics almost everywhere in the world?

Above is a picture of one of our export agents in Iceland, building relationships and making sure all the cargo is delivered without problems and in time.
Don't just ship it, Packair it!