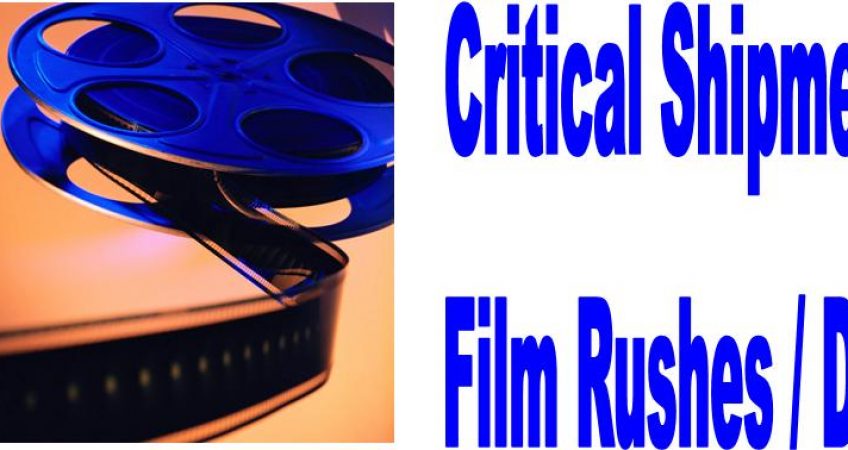 Packair Film Dailies Services
Nothing is more prevalent at Packair than Domestic and International film dailies transport for the film industry.
Chief among these are the critical film dailies services we transport for productions. Staff specifically dedicated to film industry shipping knows exactly how to pack, handle and expedite your film dailies services across the U.S. and around the world, 24/7 upon request.

Film dailies have been integral in the filmmaking process since the dawn of the industry. For the nearly 100 years that features were shot mostly on film, the raw, unedited footage captured during production was developed at night and printed onto film for viewing the next day by the director, producers, actors and crew as a way to gauge the performances, the cinematography and how the picture was progressing in general.
New technologies have changed the way film dailies are processed. For movies shot digitally, the entire production process is digital, and dailies are created in a digital format. But, even pictures still shot on film are often requesting dailies created digitally and delivered on digital tape, DVD or hard drives — a process which, compared with film prints, can save time and money. Digital dailies offer the added advantage of being downloadable, streamable , more easily manipulated and delivered to suit the needs of filmmakers who may be traveling or working in far-flung locations.
When the director, producer or cinematographer needs to see several takes of the same shot, he or she sends the negative to the lab and a positive print is generated for viewing. Packair can help in both directions. With a firm understanding of the care and expedience required, Packair has the experience of handling these sensitive film shipments for over a decade.   Whether it's used to review the scenery, the lighting or just to make sure that the scene was clean, film studios and laboratories trust their film dailies services to Packair. And Packair delivers with prompt alerting of shipping details, a vast array of flights and expedited service levels at their fingertips and up-to-the-moment tracking. Film Dailies Services are a Packair specialty.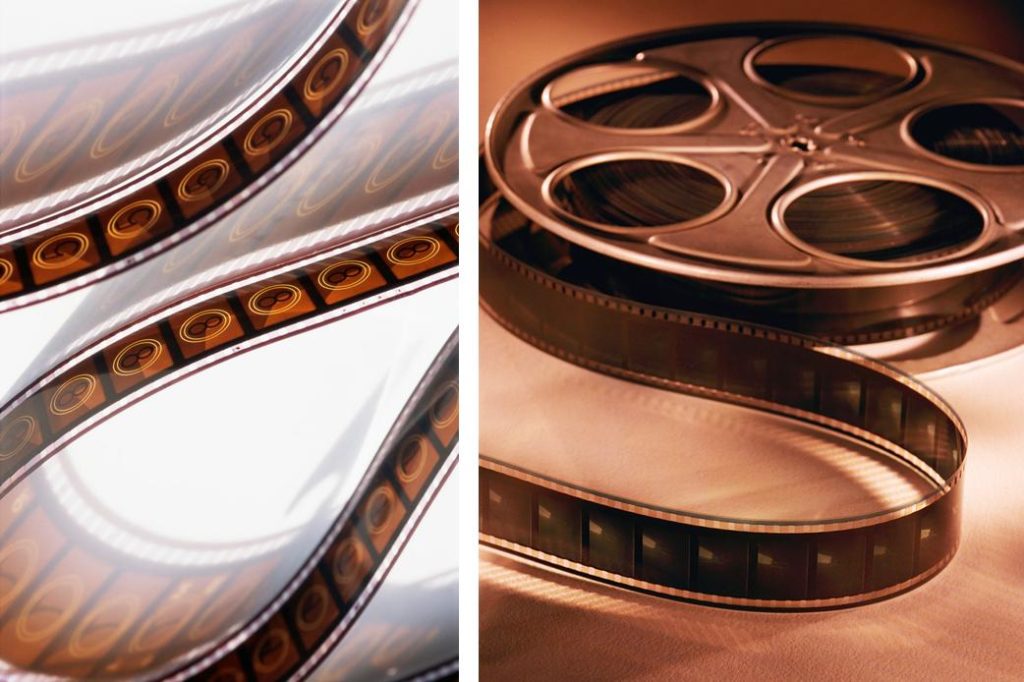 Packair Film Dailies