Packair Premium Export Services
Offering competitive rates is only one aspect of export forwarding and premium export services.
When it comes to export services, knowing that your shipment has been handled safely and efficiently is even more important.
Packair provides white glove service quality standard. Experienced and trustworthy forwarders share their procedure with you. As such, Packair will provide you with the airway bill number and all flight details to ensure that you always know the location and safety of your cargo.
Copies of the shipment documents will be mailed to your company for your permanent record. In addition, a fax will be sent to the overseas agent at destination to insure a quick turnover of documents upon arrival.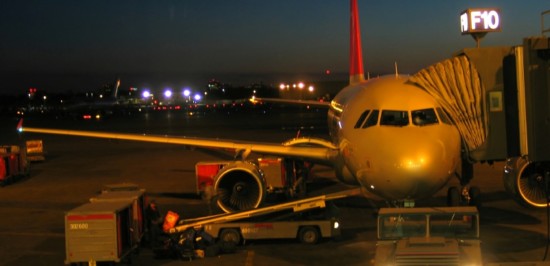 Major aspects of our premium export services:
Automated Export System (AES) filing with US Census
Carnet Acquisition
Certified to Process Shipments Under a Letter of Credit

Commodity Export Licensing

Consular Licensing
Container Loading and Transport

Custom Crating

Dangerous Goods Declarations
Dangerous Goods Packaging and Shipping
Fish and Wildlife Declarations
Freight Insurance Provided Upon Request
Registration of Articles
State Department Licensing
On-line tracking information provided for air shipments upon departure.  Packair will track and report status of all shipments – air and ocean – as soon as available.  Customer Service is our business with Packair premium export services.
If you are interested in imports, learn more about Packair Los Angeles Customs Brokers and our Los Angeles Customs Clearance services.
Get a Quote Here or give us a call (310) 337-9993.
Packair Airfreight, Inc. & Packair Customs Brokers, Inc. | Export Services