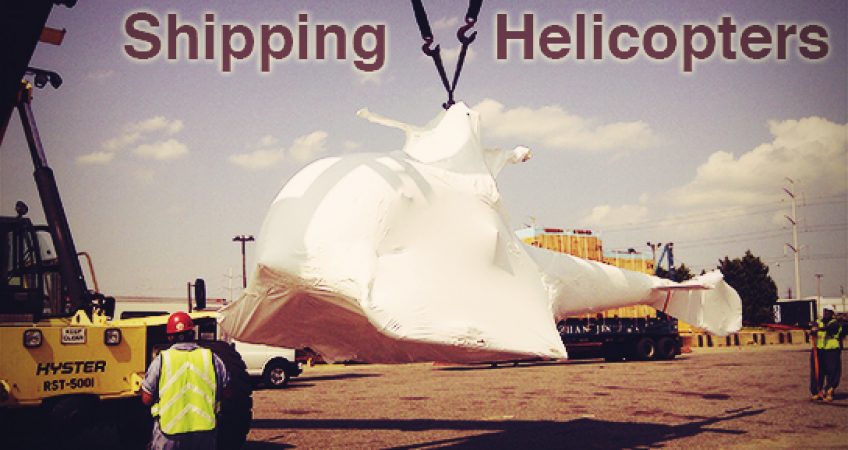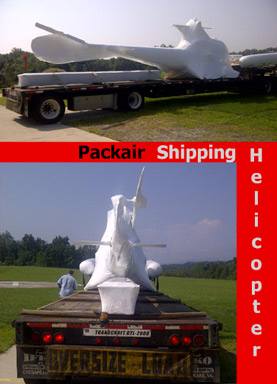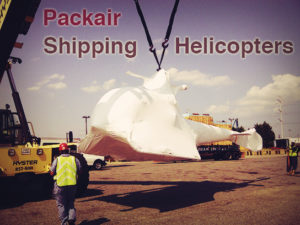 Packair will ship anything around the world in a timely and secure manner.
These shipments get personally supervised
If you want to ship something out of the ordinary we figure out the logistics and we make it happen.
We pride ourselves in our ability to deliver anything. We can do car shipping and transport; we have shipped Formula 1 cars and various sport cars. We are experts at container shipping. You pack your containers and we ship them anywhere. We offer secure transportation of your goods, with the proper protection so that a secure transport is guaranteed.
Take for example this helicopter; we at Packair made sure that the transportation was the most secure and the fees were a reasonable price for our client. We figured out the logistic of how to perfectly place the helicopter in the ship and how to clear from foreign customs quickly.
While other forwarders and customs brokers might have problems, we do this with ease because we have over 45 years of experience.
Helicopter shipping is one of many things we are able to ship.
Don't Just Ship it, Packair it!