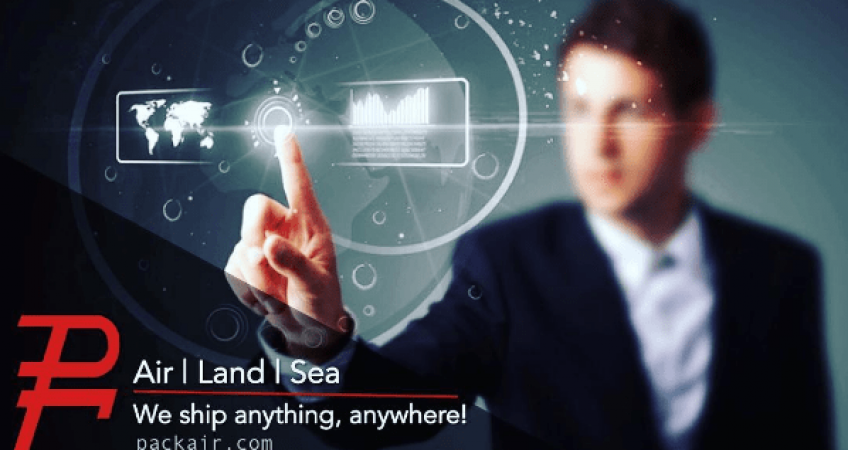 Dated customs rules are costing freight forwarders millions of dollars a year in international trade
by reducing the efficiency at which they can move their products in and out of the United States. Moreover, it is continuous customs modernization that is necessary for the U.S. Customs and Border Protection to have the required resources to safeguard America's borders while improving commerce imported and exported from the United States. The proposed Trade Facilitation and Trade Enforcement Act of 2015 is intended to reduce red tape and streamline the clearance process, allowing forwarders to deliver market goods at a faster rate. An updated version of this bill now awaits congressional approval and is set to be reviewed early January.
Read more about the impacts the Trade Facilitation and Trade Enforcement Act will have on international trade here: https://www.congress.gov/bill/114th-congress/house-bill/1907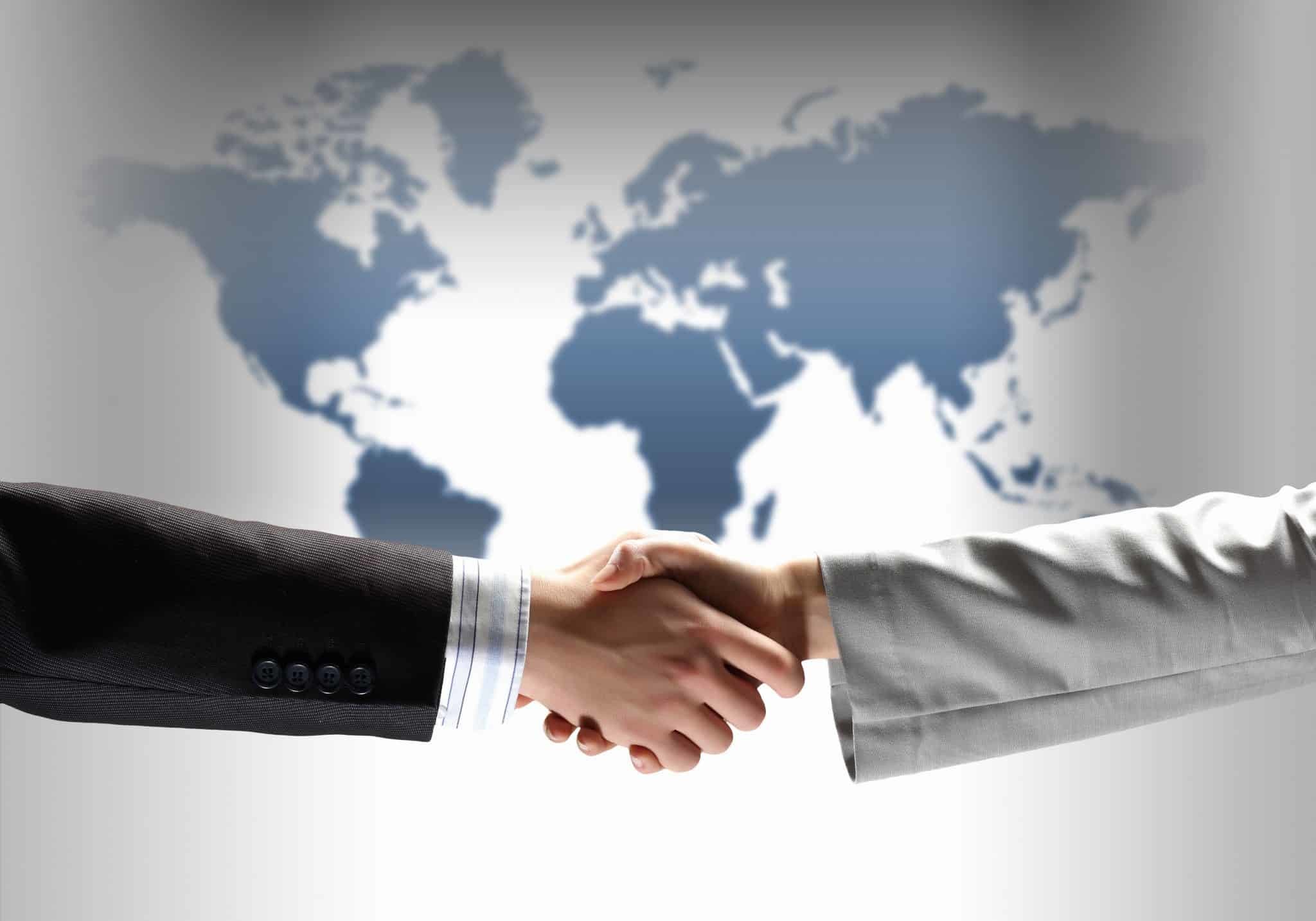 It is foreseeable that the passing of this bill will improve border clearance times, allowing customers to compete more effectively in global markets.
We are excited about the possibility of this bill's passing to provide us even more efficient avenues to meet your shipping needs! Packair is always ready to meet customer demands by finding the fastest and securest shipping methods for our customers! There is no competition when you can ship with the best in the industry.
Why mess with the rest? Ship with the best!