Lean Shipping | Is Your Freight Forwarder Making You Money?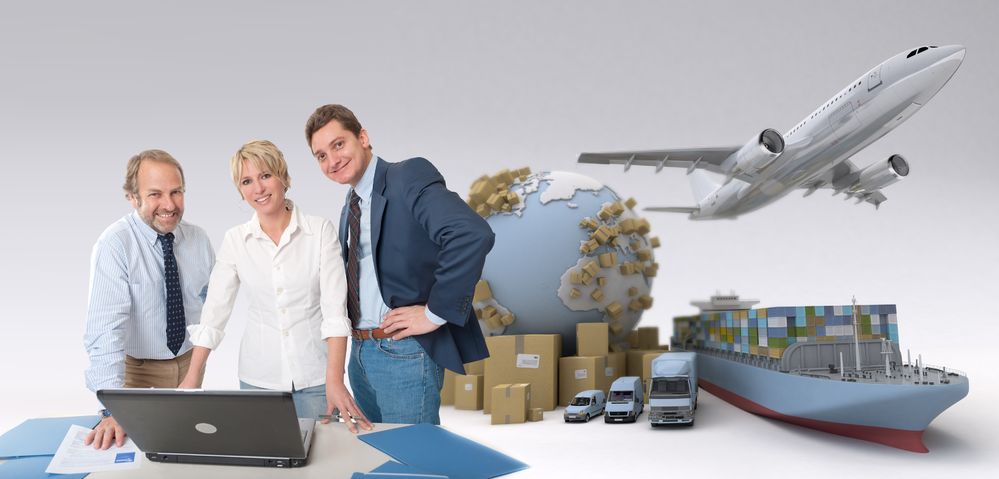 Have you incurred surprising fees and penalties due to filing incomplete documentation? These penalties alone can cost as much as the shipment itself! Why is shipping so expensive? Has this ever happened to you?
Imagine… Your top customer has just placed their largest order to date.  You hang up the phone thrilled that you just closed the biggest sale of your life, when suddenly the doubt creeps in.
You think to yourself, "How am I going to ship all that product from Los Angeles to Bengali?" Your enthusiasm wanes as you think about the shipping costs, the logistics, paperwork, and political climate.
A freight forwarders job isn't just about being an expert in organizing your shipments; their job is to make sure that your company stays profitable by ensuring that your shipment isn't held-up by unforeseen legalities.
4 Tips on How to Choose a Reliable Freight Forwarder
1.  Experience and Social Proof. Freight Forwarding requires that the agency has expert knowledge of import and export regulations, such as USML (Us Munitions List) under ITAR (Traffic in Arms Regulations), and CCL  (Commerce Control List) with the EAR (Export Administration Regulations), sanctions, and embargoes against countries, groups, and individuals enforced by CBP (Customs and Border Protection).
You also want to make sure that the company you're considering partnering with has long standing community relationships and verifiable case-studies and testimonials.
2.  A reliable of network of agents.  Ask your freight forwarder about their network of agents at destination ports. This will help you determine if your forwarder can ensure the integrity of your delivery from start to finish.
3.  Good customer service. A sure sign that you're headed for trouble is if you are unable to contact an agent directly.  Ideally, you want a single point of contact with a backup person you can call just-in-case. When your reputation and your company's profitability are on the line, email just won't do.
4.  Do they have a reliable source of carriers. When shipping internationally, there's a strong likelihood that your shipment will require multiple carrier types. A reputable freight forwarder will have a network of carriers that can handle anything from over-sized, out of gage (OOG) shipments to small sensitive items.
To ensure the profitability of your company use these tips to find a forwarder agent with the expertise, knowledge, and reliable systems your company deserves.