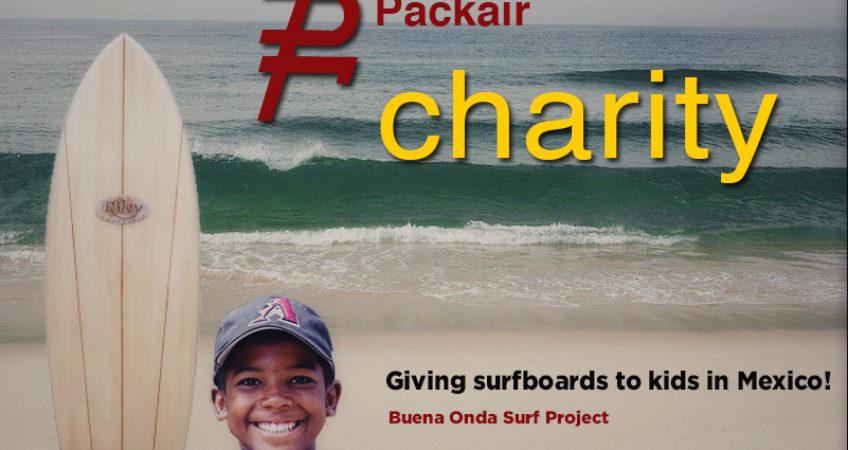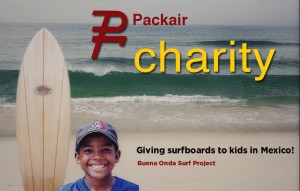 Packair Corporate Giving – Air freight & Customs Brokers doing Charity in Mexico by shipping surfboards.
Packair for the second time teamed up with Buena Onda to provide surfboards to kids in Mexico.
The Buena Onda Surf Project is unique in that it creates a borrowing system that lets lots of kids in Mexico use the surfboards.
"When I see the smile in the kids faces, it is more than worth it"
Luis Arroyo (Packair employee)
Click here to see how Packair has been establishing connections around the world
Click here to see more pictures of the event in Facebook