Pick and Pack Services
Taking ordered goods out of stock and packing them so they can be effectively shipped to the end customer
Reduce distribution, fulfillment, delivery, and total shipping expenses with an A-to-Z Freight Forwarder, Customs Broker, and e-Commerce Fulfillment that is fully licensed and has over 44 years of experience like Packair
By having all services under one roof, you end up cutting costs, saving delays, and fulfilling your brand promise
Save your companies time, energy, and resources for focusing on your core business – marketing, sales, business development, and leave the A-Z shipping processes to the shipping experts – Packair has been servicing companies in nearly every industry's A-Z shipping needs since 1973!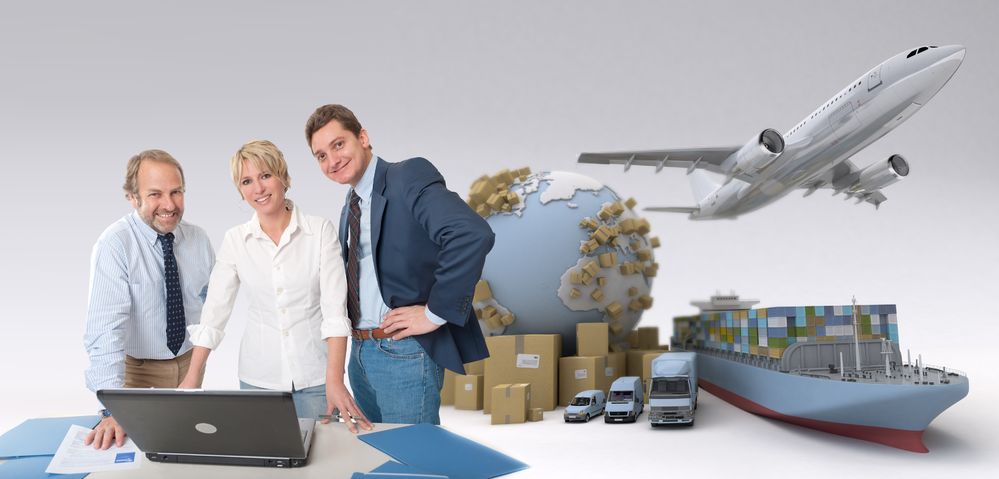 Amazon Seller Vendor Fulfillment e-Commerce Pick and Pack Services Los Angeles
Lower your labor costs for pick pack services Los Angeles with our state-of-the-art pick and pack technology systems
Improve workflows and communication with our electronic and automated cloud-based e-Commerce software platform that seamlessly integrates with your current system, so your staff is not wasting any time on shipping hassles!
Fully flexible and customizable order fulfillment options, exactly tailored to your fulfillment needs!
Packair can arrange for breaking down pallets of cases for shipment of individual cases, picking individual items (packs or inner packs) from cases for order fulfillment, as well as building new custom sized cartons, packs, or pallets to fulfill customized orders and meet customer requirements
Product Labeling, Kitting and Assemly, Polybagging and Shrinkwrapping, Co-packing services available upon request
Fully customizable systems, unlimited SKUs, color coding, fully customizable tags, tailored to your exact fulfillment specifications, seamless integration with your existing platform
Agile Order Processing via phone, fax, mail, web, e-mail, EDI, API, plugins, or via our seamless platform integration
Inventory Management System that adapts to your requirements for product rotation, lot control, and cycle counts for high-volume fulfillment with high accuracy
All of your B2B and B2C fulfillment under one roof
At every step, Packair takes extra care to ensure the integrity of each product, including its packaging
Take advantage of Packair Customs Brokers on your import and customs clearance needs, and of Packair Airfreight on your domestic and international export needs
The Premier Los Angeles Pick and Pack Services Available, Guaranteed!