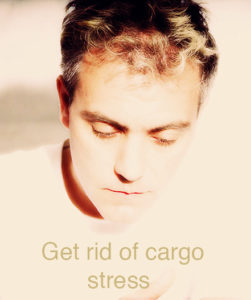 Are you worried about your shipment?
Picture this.

Sometimes when you are finished with work, you just want to go home and spend some time with the family, friends or the people that you love.

You want to take your kids out to get ice cream, or go to a party with your buddies, or take your spouse to dinner. Maybe when you are finished with work, you just want to lie down and rest, watch TV or read a book. At times you may want to spend your time working on your hobbies, or fixing a house problem. When you are finished with work the last thing you want to do is to worry about your shipment.

You don't want to worry about when it's going to arrive at its destination. You don't want to wait in line for 30 minutes before you are able to talk to someone.
Here at Packair, we handle the shipping and all of the logistics for you.

You are assigned a specific customs broker whose job it is to make sure your package gets delivered to its destination; and to keep you updated on the status of the cargo.

In other words, you WANT Packair to handle your shipments because you won't have to worry anymore and you can spend your time doing the things that you really want.

So if you are looking for priority mail tracking, it is time you switch to Packair and see the benefits of a world class service.