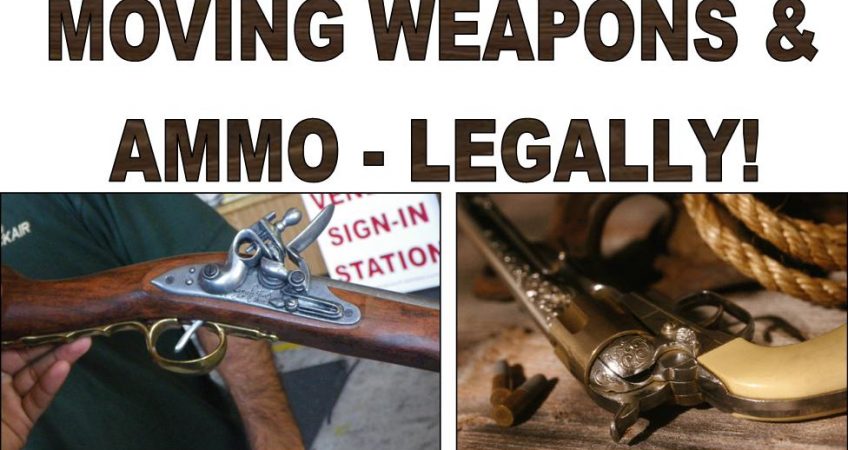 Shipping ammo and weapons anywhere
Trust Packair with shipping ammo and weapons. Packair has 43 years of expertise in shipping Movie Munitions (Theatrical Props), a key facet of Packair's operation that sets us apart from the rest.
Working closely with the Department of State, Packair handles many of the movie industry's productions, from film to props and wardrobe. And that doesn't stop when it comes to the daunting task of shipping weapons and ammo that is ubiquitous in today's cinema.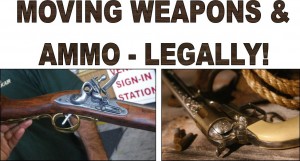 Packair packs it, documents it and gets it through Customs with regularity and expertise.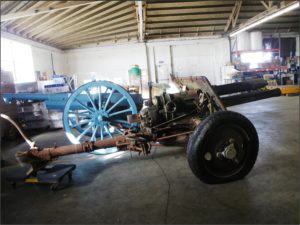 Packair is licensed in shipping ammo and weapons with the DDTC – Directorate of Defense Trade Controls for State Department Licensing.

Packair Airfreight, Inc. | Packair Customs Brokers, Inc. | Shipping Ammo and Weapons