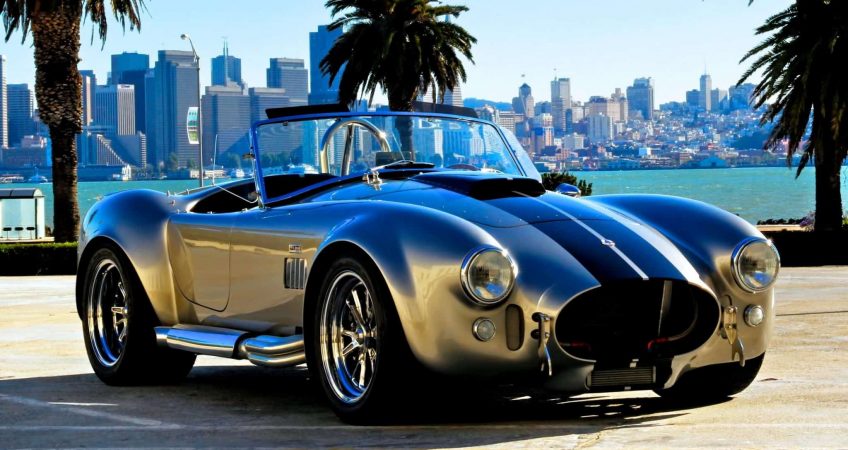 Imagine your classic, 1960 Shelby Cobra…
is primed and ready to be displayed in all its glory at a car exposition, but then, the collection piece you've spent years refining misses its showing simply because your forwarding company wasn't up to date with changes in shipping regulations. The International Maritime Organization has amended the International Convention for the Safety of Life at Sea, or SOLAS, with the intention of preventing erroneous container weights on shipments, which can create deadly hazards aboard ships, in ports, and on highways. This new weighing rule taking effect in July 2016 has left many unprepared shippers scattered.  In fact, a study finds that only 30 percent of surveyed shippers and forwarders will be prepared for the July 1, 2016 start of this new global regulation requiring containers to be weighed before they are loaded onto ships.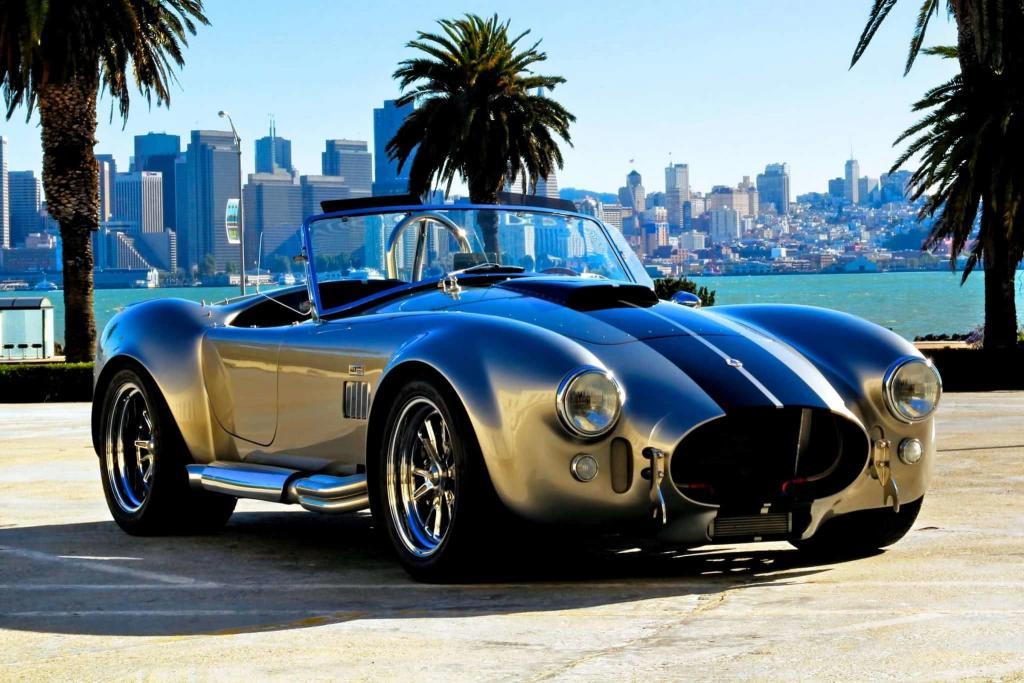 This bears light on the importance of picking a qualified shipper. When choosing a shipping company, you need to make sure that they are able to carry out necessary procedures to ensure that your shipment will make its destination securely, timely, and safely.
At Packair, we go above and beyond…
protocol simply as a part of our day-to-day routine. We understand the importance of accurate weight attainment of cargo and it is a responsibility we honor as a vital step in all our shipments, not just for ocean freight and not simply because a regulation requires us to do so! A weight estimate is frequently just a small percentage of the actual weight. Our qualified staff of experts proceeds to make sure your cargo is properly crated, screened, and weighed before it is out for shipment, preventing the possibility of weight complications. It is imperative to have an accurate weight not only to prevent hazardous problems, but to ensure that your shipment arrives on time. For example, if a mislabeled cargo weight is processed and delivered to an airline for transport, an overweight shipment may be separated, delayed, or even lost! Amateurs will not be able to make this distinction, costing their clients valuable time and resources.
Why stress over any other company's readiness when Packair has experience doing this for years?
Don't mess with the rest, ship with the best!