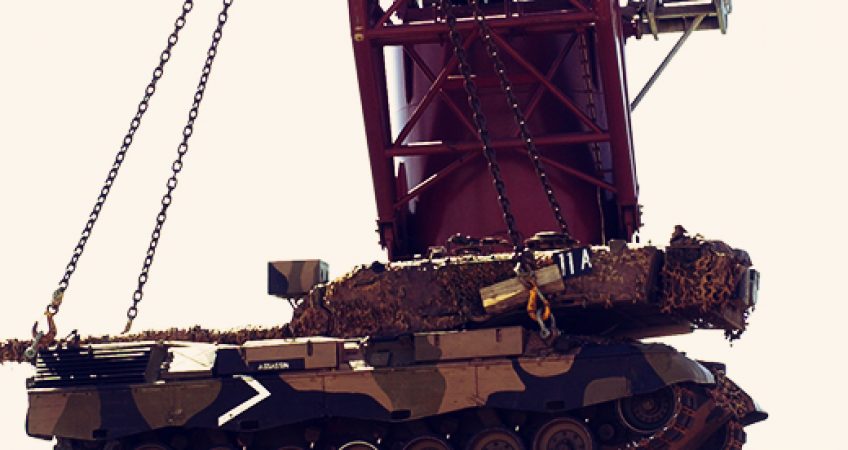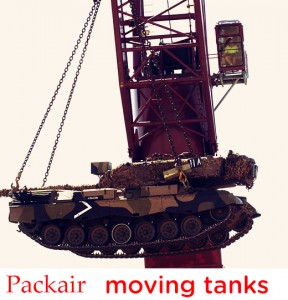 Packair is the expert in shipping tanks!
If you have ever seen a big Hollywood production in its full glory, then you would know that it is a site to behold.
Hollywood has made films in almost every country; and it is an incredible feeling knowing that the movie you are watching was filmed in a place with which you are familiar.
Most of the time, Hollywood film studios will hire extras from the location they are filming. So, it might be the case that not only you recognize the place, but you also might recognize some of the characters as your friends or people that you know. It is incredible that even after recognizing the location and characters, people still follow the fantasy of the movie. Why? A big part of the reason has to do with the props.
Hollywood film studios bring the most flamboyant props to any location if the scene merits it.
If for some reason Hollywood studios are filming on an island that has never seen war, but a scene needs to have tanks, war helicopters, and various ammo; then, you will be entranced by the glory even if you know the location and characters. You could imagine how much a war scene costs to make. If for any reason a scheduled scene is missing just one important prop, then the scene cannot be shot, resulting in wasted time and money. Here is where Packair comes in – we always deliver. This is the excellence Packair provides. Yes! We are trusted by big production studios in the Hollywood industry. We have been responsible for shipping tanks, war helicopters and almost anything imaginable to various places around the world for over 100 films. If Hollywood can trust us with their shipments, then you can trust us with yours.
With Packair, you don't run risks of late arrivals or losing your cargo. We have connections all over the world, connections that take over 30 years to establish. If you want excellent service, know that Packair provides it.
Don't Just Ship it, Packair it!