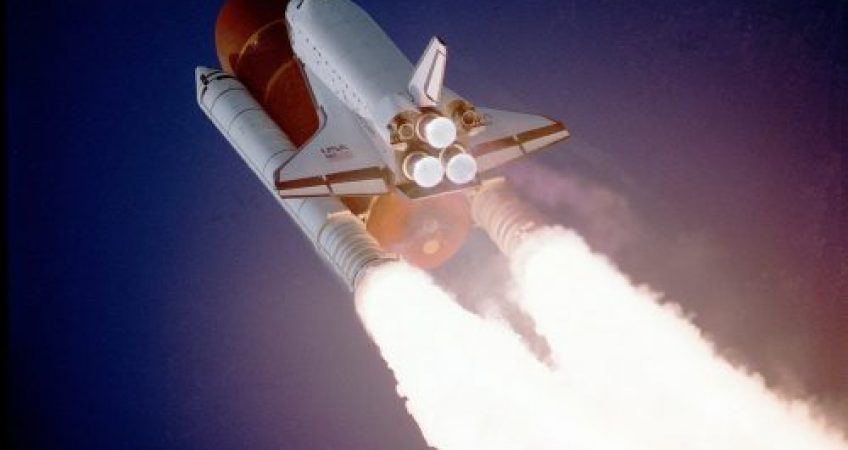 NEED A SHIPPER FOR YOUR NEXT LAUNCH?
PACKAIR x SPACE EXPLORATION LOGISTICS
The space race is no thing of the future anymore. Today, the reality of traveling to space is closer to us than ever before! The prospect of vacationing to the moon on holiday is within reach to space exploration pioneers. With emerging technologies, space travel is becoming more reliable, sustainable, and economical not only for research but also for commercial purposes.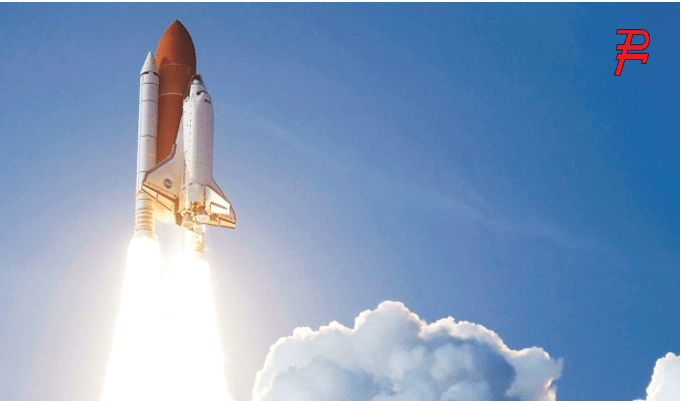 Handling shipping and logistics for space exploration companies, Packair envisions a world where space logistics is the norm. Why pollute more landfills when we can burn trash in space? Why harm our environment further when we can mine minerals from meteors instead of from our mountains? Space is the next frontier, and Packair will deliver your time-sensitive and highly valuable cargo without hassle.
Building a rocket? Need to ship cargo bays? Repairing components for your next launch? Visit Packair's website at www.packair.com and give Packair a call at (310) 337-9993 to find out more about Packair's Space Exploration Logistics Services . Get a Space Exploration Quote Here