Motorcycle Shipping Overseas by Air or Ocean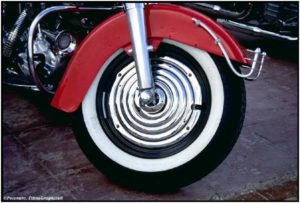 Now most of us who ride, given the opportunity, if we want to move our bike from point A to point B will, simply put on leathers, boots and in some states, helmets and ride. Now, looking at some of the photos below, I can see why you'd want someone to move it for you, and no, I'm not a Harley snob, I like Indians too!!  But there are times when the opportunity for adventure is too great to be contained within the Great 48 States or even Alaska for the truly intrepid.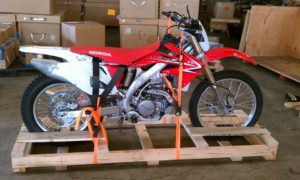 Packair is your Motorcycle Shipping Specialist
What if you want to explore your roots? How great would it be for you and a few close friends to tour Europe on your own bikes? . Europe makes it unbelievably easy to plan a trip like this. And Packair can help you get your bikes there. If money isn't a concern, we can fly them there. However, if you have time, 30—45 days, we'll help you do what we did for this production: pack them up and send them by ocean. Your bikes and gear are secure from the day we place the seal on the container to the day it's cut off by Customs in the country you're about to explore.
The Motorcycle Shipping experts at Packair will not only secure a container and book passage for you, they will assist in your return!
                                                                      Why wait? Call today.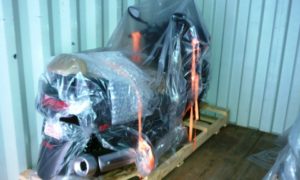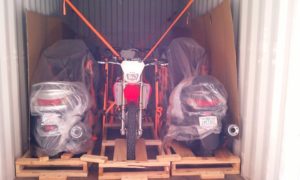 Packair-It!
Packair Airfreight & Customs Brokers, Inc. | Motorcycle Shipping