Why mess with the rest? Ship with the best!
TRUSTED AS THE PREMIER LOS ANGELES FREIGHT FORWARDER OF CHOICE SINCE 1973!
42 years of freight forwarder service experience.
Worked with over 4000 Hollywood Productions.
We are a fully licensed Air Cargo Freight Management and Ocean Cargo Freight Forwarder based in Los Angeles, California.
We started our services in 1973 and with 41 years of experience in moving freight all over the world, we have become the Los Angeles Freight Forwarder of choice for many major Hollywood studios within the Film Industry.
Customs Brokers Los Angeles – Complements our premium Los Angeles Freight Forwarder service. We offer premium export and import services out of LAX and the Ports of Long Beach. We have expertise in dealing with Film Projects and provide technical assistance on all types of imports and exports. As your trusted freight forwarder, Packair will arrange your freight from overseas to your door most efficiently, economically, and safely.
Unless the Country of Destination is listed embargoed, Packair will ship anywhere, and literally we ship "everywhere" by Air, Sea and also by Ground. We are accustomed to dealing with freight of peculiar shapes and sizes, spot rates, urgent requests, and merchandise going to unusual destinations. This is one of the reasons that Packair has become very reputable within a vast network of customers worldwide, including many of the Hollywood Studios.
If you are looking for a fully licensed and reliable freight forwarder and international logistics company, then look no further!
Don't just ship it,
Packair-It!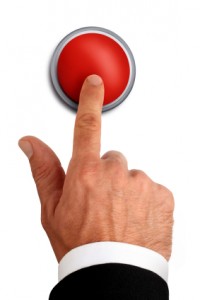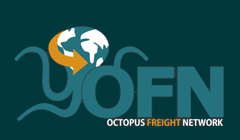 Los Angeles Freight Forwarder & NVOCC | Film Productions | Project Cargo | Trucking Time Critical |
Perishables | Packing | DG & Hazmat | ATA Carnet | TSA
Packair Airfreight, Inc. | Packair Customs Brokers, Inc. | Los Angeles Freight Forwarder