Packair's Space Exploration Logistics Team offers Premium Aerospace Logistics Services
Shipping Rocket Parts?
Read the following Rocketry Safety Codes, These safety codes are based on the National Fire Protection Association Codes listed below.
Read the following Rocket Flying Regulations
Any object that goes in the air is under the jurisdiction of the FAA.  This includes model rockets, kites, airplanes, balloons, etc.  These are the official rules that you must follow in the United States.
14 CFR 101.1-.101.29 – FAA Notification, Limitations and Waivers
Read the following National Fire Protection Association Codes
These are the regulations that control the shipping of Model and High Power rocket motors.
49 CFR Subchapter C Hazardous Materials Regulations – Federal regulations regarding the shipment of High Power rocket motors (HAZMAT).  Describes packaging, handling, and transportation.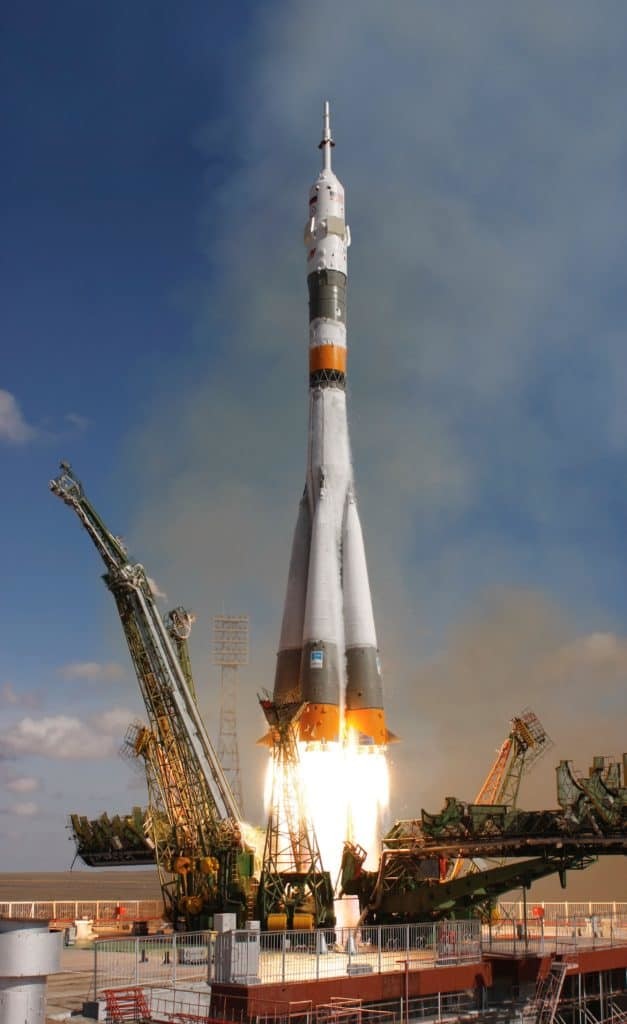 Aerospace Logistics Los Angeles
For more information, call us today at (310) 337-9993 or fill out this form now!
HAZMAT Shipping Requirements per FMCSA
HAZARDOUS MATERIALS
The definition of HAZARDOUS MATERIALS includes those materials designated by the Secretary of the Department of Transportation as posing an unreasonable threat to the public and the environment. The term "Hazardous Materials" includes all of the following: (1) Hazardous Substances, (2) Hazardous Wastes, (3) Marine Pollutants, (4) Elevated Temperature Material (5) Materials identified in 172.101, and (6) Materials meeting the definitions contained in Part 173.
HM REGULATED BY U.S. D.O.T.
CLASS 1 EXPLOSIVES
DIVISION 1.1 MASS EXPLOSIVE HAZARD
DIVISION 1.2 PROJECTION HAZARD
DIVISION 1.3 MASS FIRE HAZARD
DIVISION 1.4 MINOR EXPLOSION HAZARD
DIVISION 1.5 VERY INSENSITIVE EXPLOSIVES
DIVISION 1.6 EXTREMELY INSENSITIVE EXPLOSIVES
Explosives were formerly classified as Class A, B, C or Blasting Agent. A comparison of the old and new classification system is contained in 173.53.
In addition to the change in classification systems, we are now concerned with compatibility groups which are designated by alpha characters: 1.1A, 1.2D, etc. Information on the different compatibility groups are contained in 49 CFR 173.52.
CLASS 2 GASES
DIVISION 2.1 FLAMMABLE GASES
DIVISION 2.2 NON-FLAMMABLE GASES
DIVISION 2.3 POISONOUS OR TOXIC
This class includes materials that are Compressed, Dissolved under Pressure, or Pressurized Cryogenic Liquids, and Liquefied Gases
CLASS 3 FLAMMABLE LIQUID
Includes materials whose Flash Point (FP) is not more than 141F
NOTE: See Combustible Liquids below
CLASS 4 FLAMMABLE SOLIDS
DIVISION 4.1 FLAMMABLE SOLID
DIVISION 4.2 SPONTANEOUSLY COMBUSTIBLE MATERIAL
DIVISION 4.3 DANGEROUS WHEN WET
CLASS 5 OXIDIZING SUBSTANCES; ORGANIC PEROXIDES
DIVISION 5.1 OXIDIZER
DIVISION 5.2 ORGANIC PEROXIDE
CLASS 6 POISONOUS (TOXIC) AND INFECTIOUS SUBSTANCES
DIVISION 6.1 POISONOUS (TOXIC) MATERIAL
DIVISION 6.2 INFECTIOUS SUBSTANCE
CLASS 7 RADIOACTIVE MATERIAL
CLASS 8 CORROSIVES
CLASS 9 MISCELLANEOUS DANGEROUS GOODS *
*Category includes Environmentally Hazardous Substances, Elevated Temperature Material, Hazardous Wastes, and Marine Pollutants.
COMBUSTIBLE LIQUIDS Materials whose FP is greater than 141 F but less than 200EF are still regulated domestically as combustible liquids. Materials transported domestically only, whose FPs are 100 F up to 141 F may be reclassified as combustible in accordance with 173.120(b).
A COMBUSTIBLE LIQUID which does not sustain combustion is not subject to the requirements of the HMRs. See Appendix H, Part 173 for the required tests.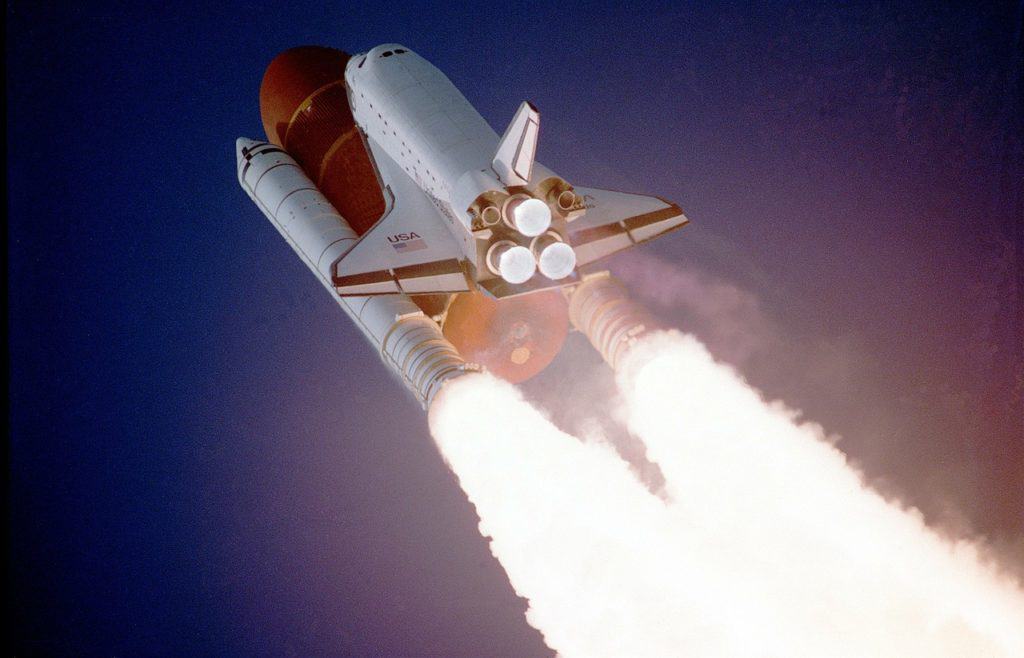 Aerospace Logistics Services
Lithium Batteries Requirements per IATA . Lithium batteries have become the preferred energy source to power a wide variety of consumer goods ranging from mobile phones to children toys to cars and e-bikes. Though widely used, most people are not aware that lithium batteries are dangerous goods that can pose a safety risk if not prepared in accordance with the transport regulations. To help with compliance, IATA has developed guidance for shippers, freight forwarders, ground handlers, airlines, and passengers.