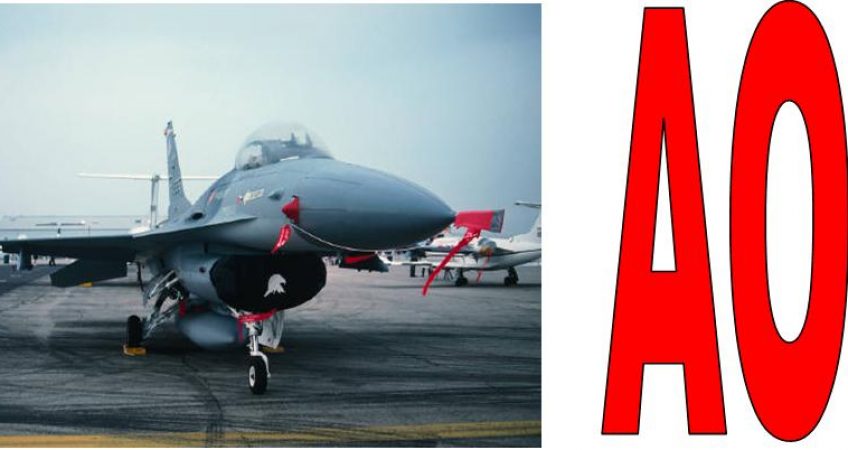 Shipping Aircraft on Ground AOG Service
Packair is the best in the biz for shipping aircraft on ground AOG service. Packair has been around since 1973, and our expertise is customer service. When shipping aircraft parts or aircraft on ground AOG by air—and even by ocean – the main concerns are weight, volume and whether you are shipping DG or HAZMAT (hazardous) cargo. However, to get those parts from the manufacturer or repair facility to the destination, port or airport requires more information, and failure to supply it can cost you dearly.
Items shipped via ground transportation require a National Motor Freight Traffic Association Inc. classification, which is based on precisely what you're shipping.  For instance, below the engine pictured above is a circuit breaker. If you classify this as "aircraft parts", class 150 it will cost nearly twice what you would pay to move it as a circuit breaker—class 77.5.  A tire on the engine stand, below right, would be class 70.
"By consulting with our staff in advance Packair can assist in the proper method to achieve the best bottom line pricing"
"Just a note you cannot dual rate one carton might be a little miss leading……", thought to offer that point…
Information is the key to better pricing. Give us enough information and our rates will be as good as our service! Give us a call, we're here to help.
Shipping Aircraft Parts – AOG Service
"Aircraft On Ground Service" is just as dire as it sounds.
In an AOG, an aircraft has been grounded by a mechanical issue: broken or worn parts, damaged instrument integral to flying the plane, etc. and another plane is not readily available to replace the AOG for its next flight. When an AOG scenario occurs in the USA or internationally, Packair's expert team of aerospace logistics personnel comes to the rescue, and provide our expert.
Whether it's a Boeing 747 with a damaged longeron, a new propeller for a Bombardier Q400, or Wizard Pod for F16 Fighter Jet, Packair has the industry know-how and expedience to get the replacement parts to their destination and get your aircraft back into the air where it belongs with our quick response unit.
You can count on PackAir's AOG Service…
Call (310) 337-9993 for a free quote or fill out this form now!