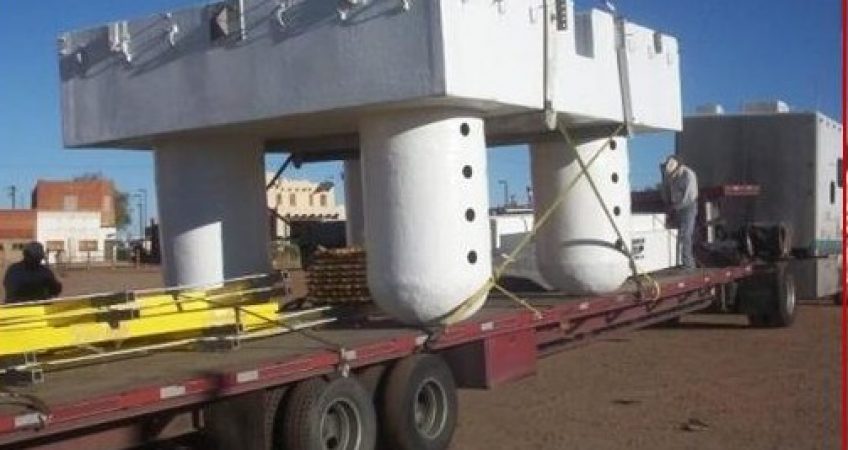 Out Of Gauge Cargo or OOG Cargo / Breakbulk Cargo
If your cargo does not fit into a container, then it is classified as OOG Cargo, or Out of Gauge Cargo.
O.O.G. cargo exceeds the internal dimensions of a container by length, width or height. Depending on its
dimensions, O.O.G. cargo is loaded on an open top or flat rack container.
Break Bulk (B.B.) cargo
B.B. cargo is O.O.G. cargo that does not fit in an open top or a flat rack container because the cargo's weight exceeds the
container maximum payload and/or its dimensions exceed a single flat rack container, such as large yachts, large factory
components, large machines, etc.
B.B. cargoes are loaded on flat rack containers (several assembled side-by-side) or platform containers. B.B. cargoes are
accepted alongside of the vessel and are delivered alongside of the vessel.
Out of Gauge OOG Cargo
Packair Airfreight Inc. and Packair Customs Brokers Inc. arranges and oversees the safe and speedy movement of your precious cargo, domestic and international.
Packair's experienced staff consists of transportation and logistics experts with experience ranging from piece goods to heavy cargo. The execution is controlled by specifically designed in-house processes according to uniform guidelines to ensure safe transportation of your commodity.
Our process is your benefit: We initiate individual instructions for the stowage of special cargo on the ship.
We are here to consult you every step of the way by providing advisement for the choice of the correct transportation equipment to ensure the correct packing, bracing and protection of the goods in the container or the assigned special equipment.
Our Process
43 years of expertise on handling the transport of out of gauge OOG Cargo, Break-Bulk and project cargo.
World-wide standardized processes for arranging and overseeing OOG Cargo.
Excellent end-to-end communication networks with ports, port operations, stowage planners and ships, and to end customer.
Individual calculation for each inquiry supported with photos.
Constant development of security and stability technologies.
High importance placed on safe and speedy delivery of cargo with dedicated communication with customer.
Your Benefit
Your OOG cargo will be handled with the premier white glove tender care.
Ensuring its best possible safe and speedy delivery.
Safe transportation and prevention of damages.
Punctual transportation of your cargo assisting the on-time delivery to its final destination.
Special Equipment
High Cube Flat for particularly heavy cargoes with over-width/over-height
2. Platforms for particularly heavy cargoes with over-length
3. Hard Top Container for cargo with loading from above a removable roof, developed through Hapag-Lloyd
4. Open Top Container for cargo with over-height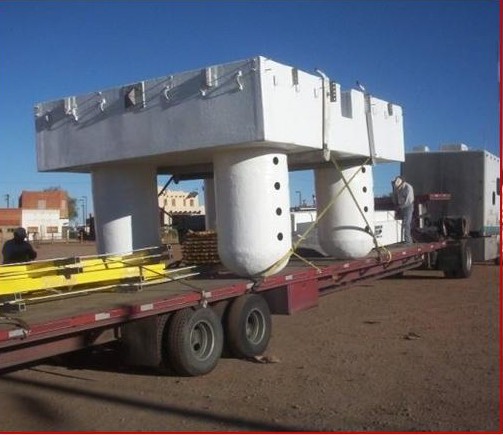 No Container? No problem! Trust Packair OOG Cargo Services!
Whether it's a domestic move or an international move, let us take the worry out of over-sized, OOG cargo shipments for you!
 Heavy Equipment Transport?    Done.
Oversized Cargo?    Done.

Construction Equipment?      Done.
Packair has flat-bed, freighter, charter and break-bulk services to accommodate your oog cargo. From bulldozers to replicas of Stonehenge, Packair handles colossal cargo with white-glove treatment.
Call us today to find out about high cubes and flat racks!